Used Toyota 86 Parts For Sale
If you need to find used Toyota 86 parts PartRequest.com can help you. Production of the Toyota 86 started in 2017 and continues through this year. Parts for the Toyota 86 should be available from your Toyota dealer but you'll have to pay a premium for them. Don't spend more than you have to! PartRequest.com can help you find affordable used Toyota 86 parts with our large network of trusted auto recyclers. So, don't go to a dealer and spend a ton of money on new parts when used parts will work just as well and cost roughly 50% less than what you'd pay at the dealer! Get a great deal on the OEM Toyota parts you need through PartRequest.com.
For over 15 years PartRequest.com has been making it easy to find quality used parts at reasonable prices. In fact, hundreds of thousands of people have successfully found the parts they need at the price they want.
You too can quickly and easily find quality used Toyota parts! Our network of auto junk yards, salvage yards, auto wreckers and auto recyclers can provide you with top quality used Toyota parts for your Toyota 86 at prices you'll be amazed at.
Toyota 86 parts purchased from the salvage yards that subscribe to PartRequest.com are guaranteed to fit your vehicle because they were made for your Toyota 86. Aside from saving lots of money, buying used parts from junk yards that specialize in Toyota car ensures that you're getting the right part for your car.
---
---
Results Powered By
---
Toyota 86 Parts for Sale
PartRequest.com allows you to quickly and easily find Toyota 86 parts for sale, whether you choose to shop from the online inventory of our affiliated salvage yards or you choose to place an anonymous part request and comparison shop from the quotes you receive. Either way, we're sure you'll find the parts you need and get a great deal.
---
---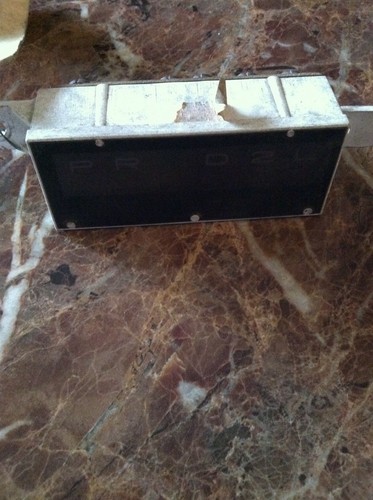 86 Toyota Camry Drive Position Indicator
Stock Number:

PR-161690294440

Ships From:

New Philadelphia, Pennsylvania

More Info:

See Details
86 Toyota Camry 4-way Hazzard Switch
Stock Number:

PR-161690294439

Ships From:

United States

More Info:

See Details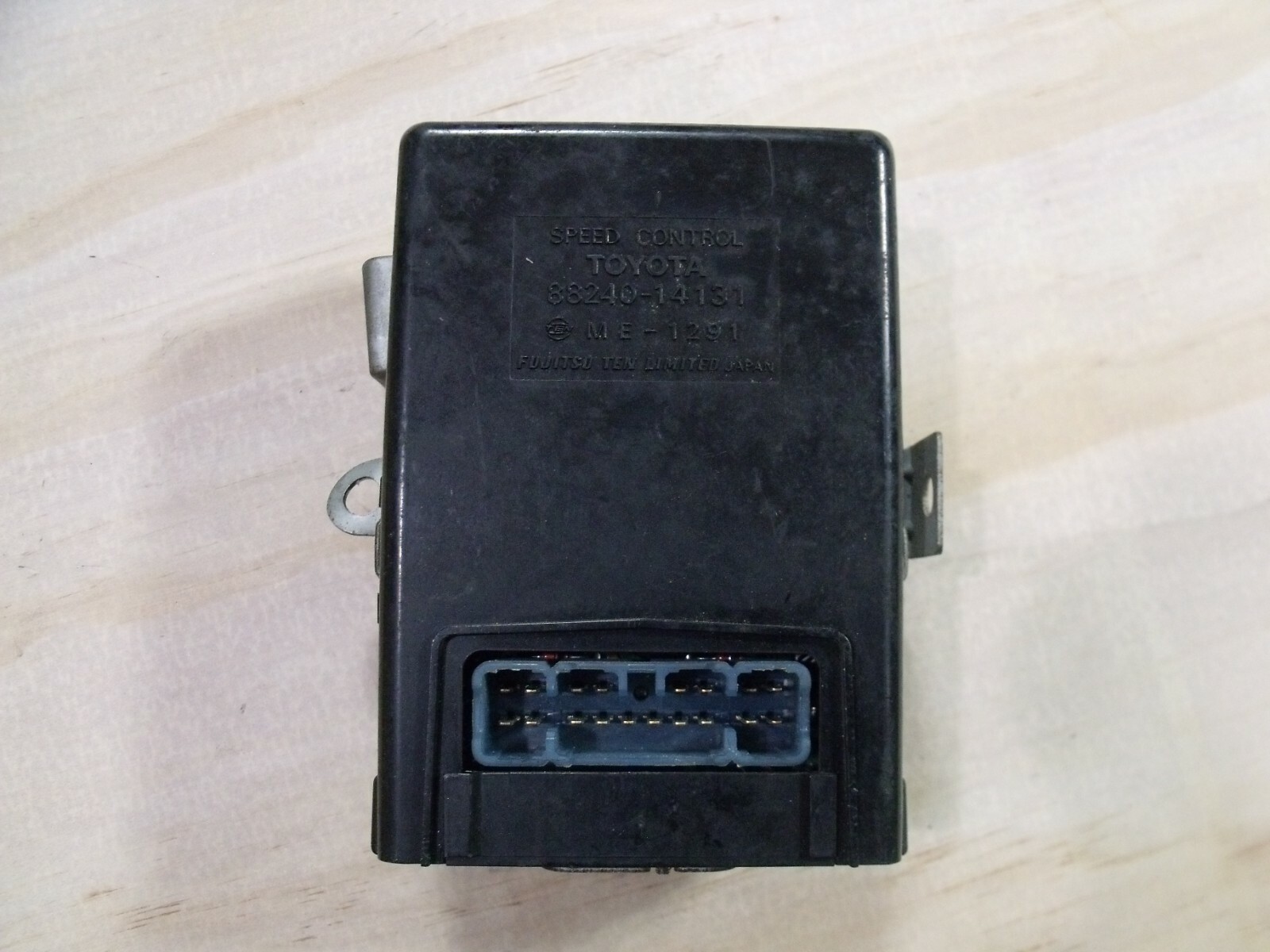 86-91 Toyota Supra OEM Speed Control Module 88240-14131 (tested)
Part Number:

88240-14131

Stock Number:

PR-163747984522

Ships From:

Averill Park, New York

More Info:

See Details
---
---
---
---
---
---
---
---
If the parts you need are not listed above, place a part request here!
---