Used Suzuki Air Bypass Valves For Sale
PartRequest.com is your online source for quality used Suzuki air bypass valves.
The air bypass valves listed below fit a Suzuki.
Powered By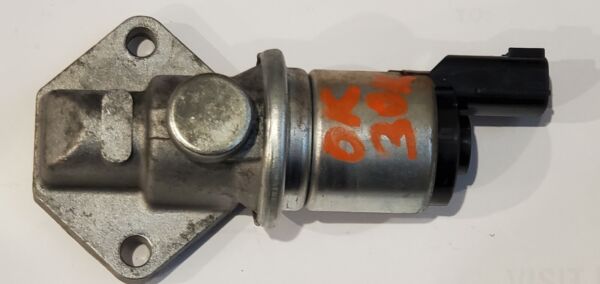 OEM SUZUKI IDLE AIR CONTROL IAC VALVE 18137-77E00 LESS THAN 30K MILES
Adjust air flow in the idle circuit to maintain idle speed under various load conditions in fuel injected engines. Vehicle stalling, high or low idle speeds. "Check Engine" light on continuously. SUZUKI part # 18137-77E00.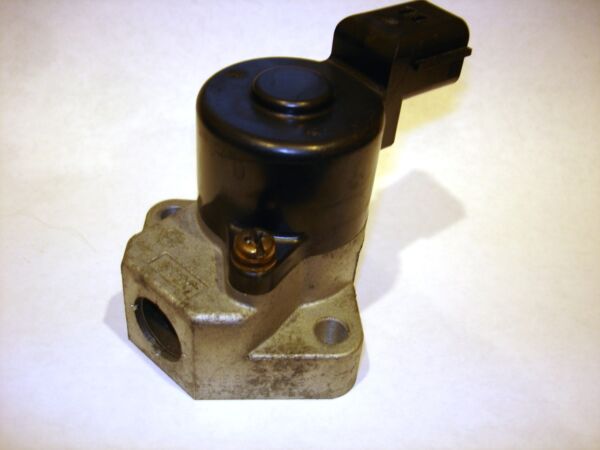 SUZUKI GRAND VITARA GEO TRACKER 2.5L V6 OEM IDLE AIR CONTROL IAC 18137-67D00
SUZUKI GRAND VITARA 2.5L V6. SUZUKI PART # 18137-67D00. FOR SALE ONE OEM.