Used Honda CRX 88-91 Distribution Cap & Ignition Wires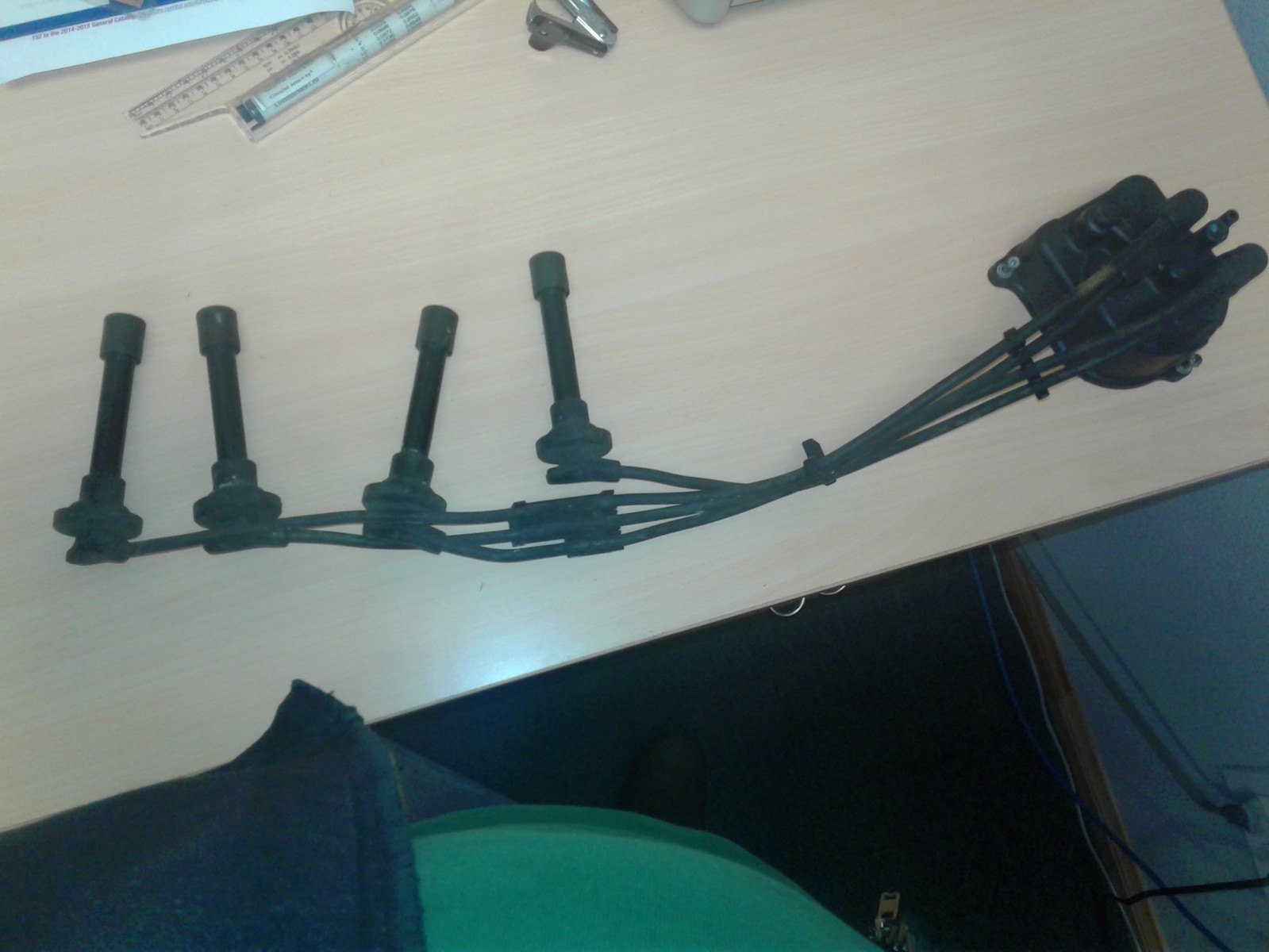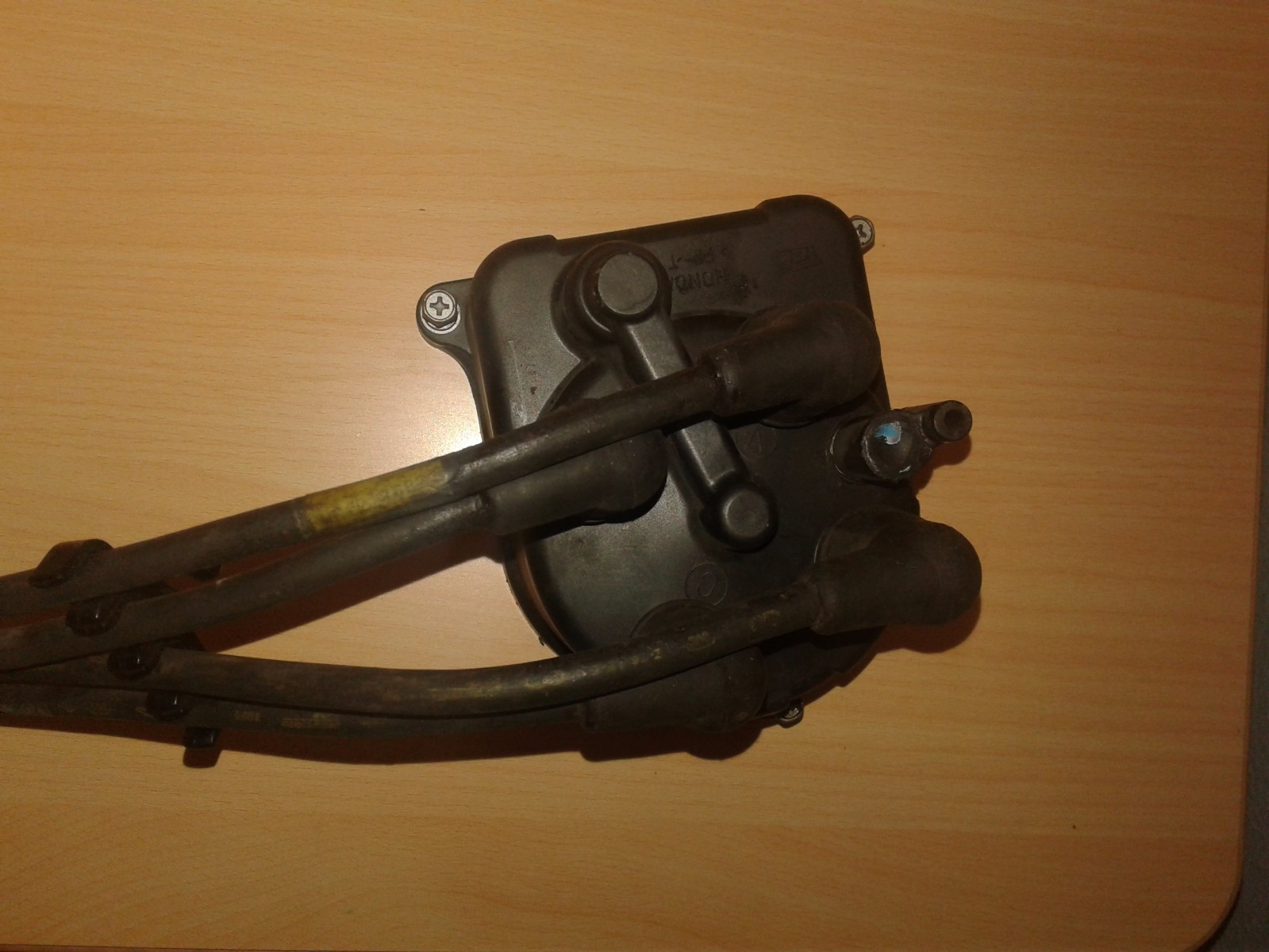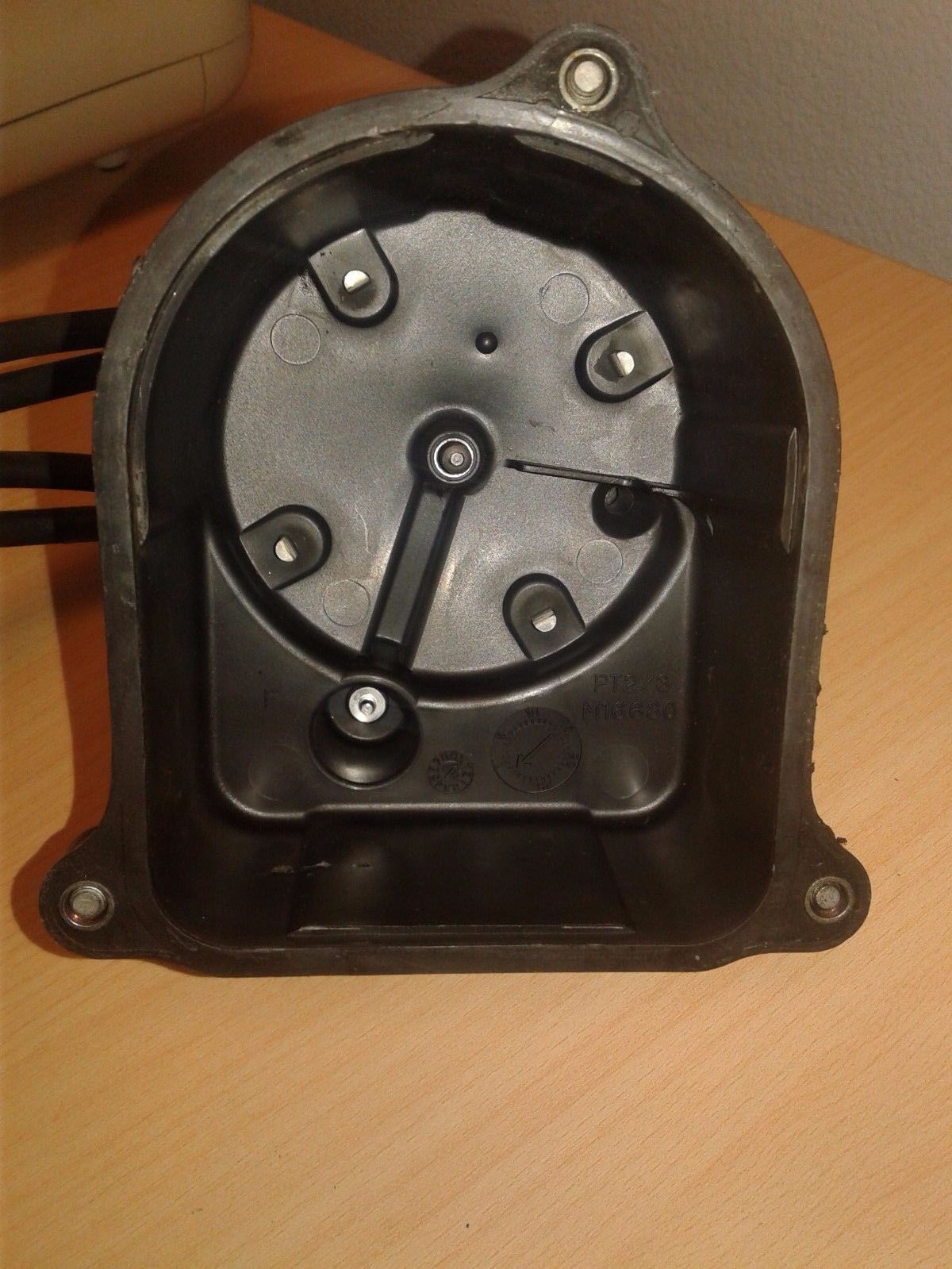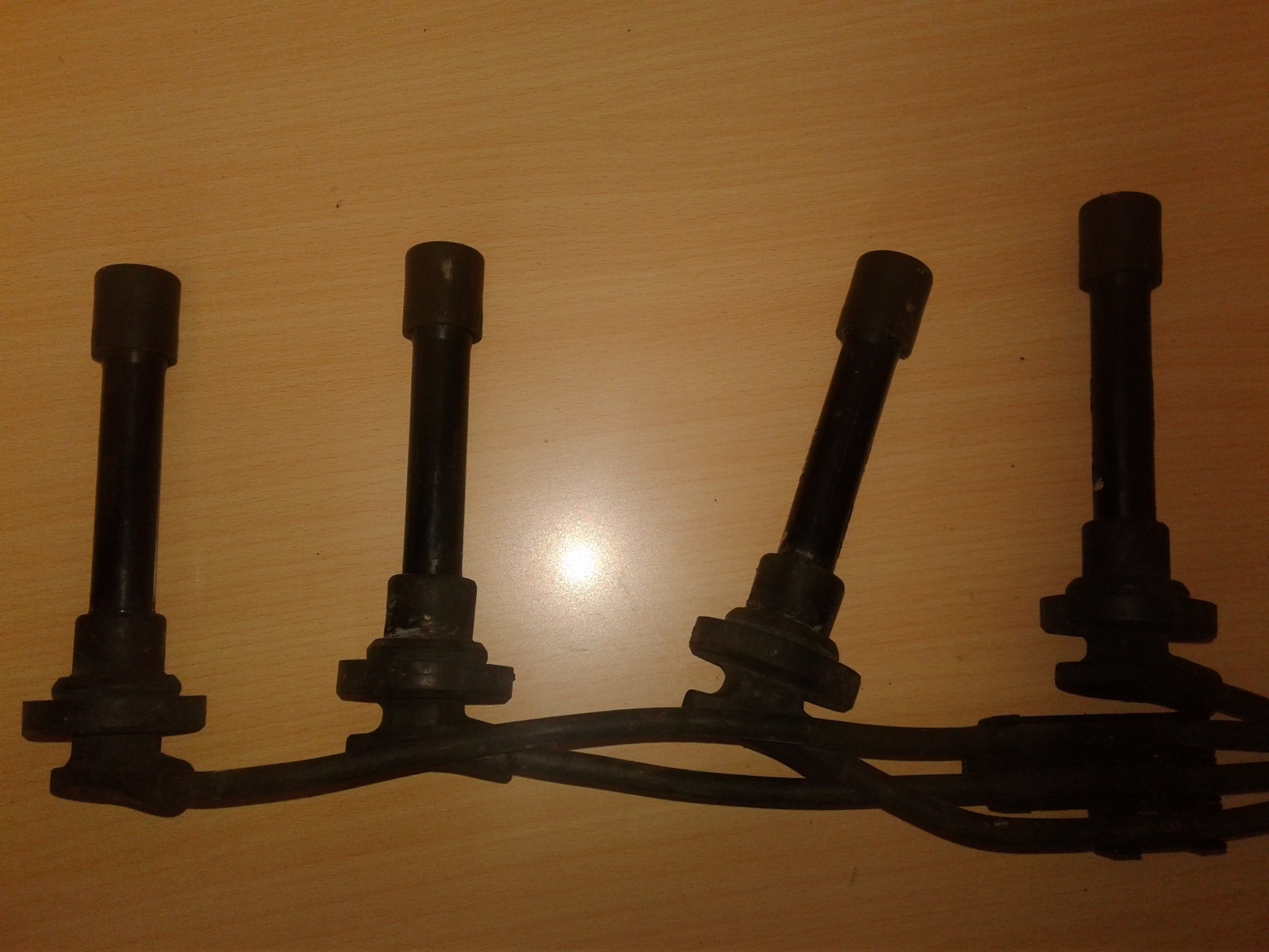 Part number 30102-PM5-305 is available for purchase online. To purchase the part or to get additional information about the part before you purchase it, click on the View More Details button.
Item #:

PR-223171509846

Ships From:

Santa Fe Springs, California
Price:

$30.00
Returns Accepted: ReturnsNotAccepted.
Manufacturer Part Number: 30102-PM5-305.
Brand: Honda.
Other Part Number: 32722-PM5-405.
Warranty: No Warranty.
Interchange Part Number: 30102 PM5 305 / 30103 PM5 A05.
**MUST PURCHASE 3 ITEMS TO RECEIVE DISCOUNT.**Part InfoPart No.30102-PM5-305Part DescriptionCap Assy.ManufacturerHonda.This part can be found in the diagram as Reference No.: 20Shop for related parts listed in the diagram.Part FitmentModelYearBody & Trim Body: 2 Door - 2-Door Coupe 3 Door - Hatchback 4 Door - 4-Door Sedan 5 Door - Station Wagon '>Emission & Transmission Emission: KA - 49 States Emission KL - California Emission KH - High Altitude Emission Transmission: MT - Manual Transmission AT - Automatic Transmission CVT - Continuously Variable Transmission HMT - Hydro Mechanical Transmission '>Civic19913 Door DX, 3 Door SI, 3 Door STD, 4 Door DX, 4 Door EX, 4 Door LX, 5 Door 4WD (1600), 5 Door DXKA 4AT, KA 5MT, KL 4AT, KL 5MT, KA 4MT, KL 4MTCivic19903 Door DX, 3 Door SI, 3 Door STD, 4 Door DX, 4 Door EX, 4 Door LX, 5 Door 4WD (1600), 5 Door DXKA 4AT, KA 5MT, KL 4AT, KL 5MT, KA 4MT, KL 4MTCivic19893 Door DX, 3 Door SI, 3 Door STD, 4 Door DX, 4 Door LX, 5 Door ** (WAGOVAN), 5 Door 4WD (1600), 5 Door DXKA 4AT, KA 5MT, KL 4AT, KL 5MT, KA 4MT, KL 4MTCivic19883 Door DX, 3 Door STD, 4 Door DX, 4 Door LX, 5 Door ** (WAGOVAN), 5 Door 4WD (1600), 5 Door DXKA 4AT, KA 5MT, KL 4AT, KL 5MT, KA 4MT, KL 4MTCRX19912 Door DX, 2 Door HF, 2 Door SIKA 4AT, KA 5MT, KL 4AT, KL 5MT, KH 5MTCRX19902 Door DX, 2 Door HF, 2 Door SIKA 4AT, KA 5MT, KL 4AT, KL 5MT, KH 5MTCRX19892 Door DX, 2 Door HF, 2 Door SIKA 4AT, KA 5MT, KL 4AT, KL 5MT, KH 5MTCRX19882 Door DX, 2 Door HF, 2 Door SIKA 4AT, KA 5MT, KL 4AT, KL 5MT, KH 5MT