OEM FORD ESCAPE 2005-2007 FRONT LEFT SEAT BELT RECEIVER LH 6L84-7861203-AAW 4W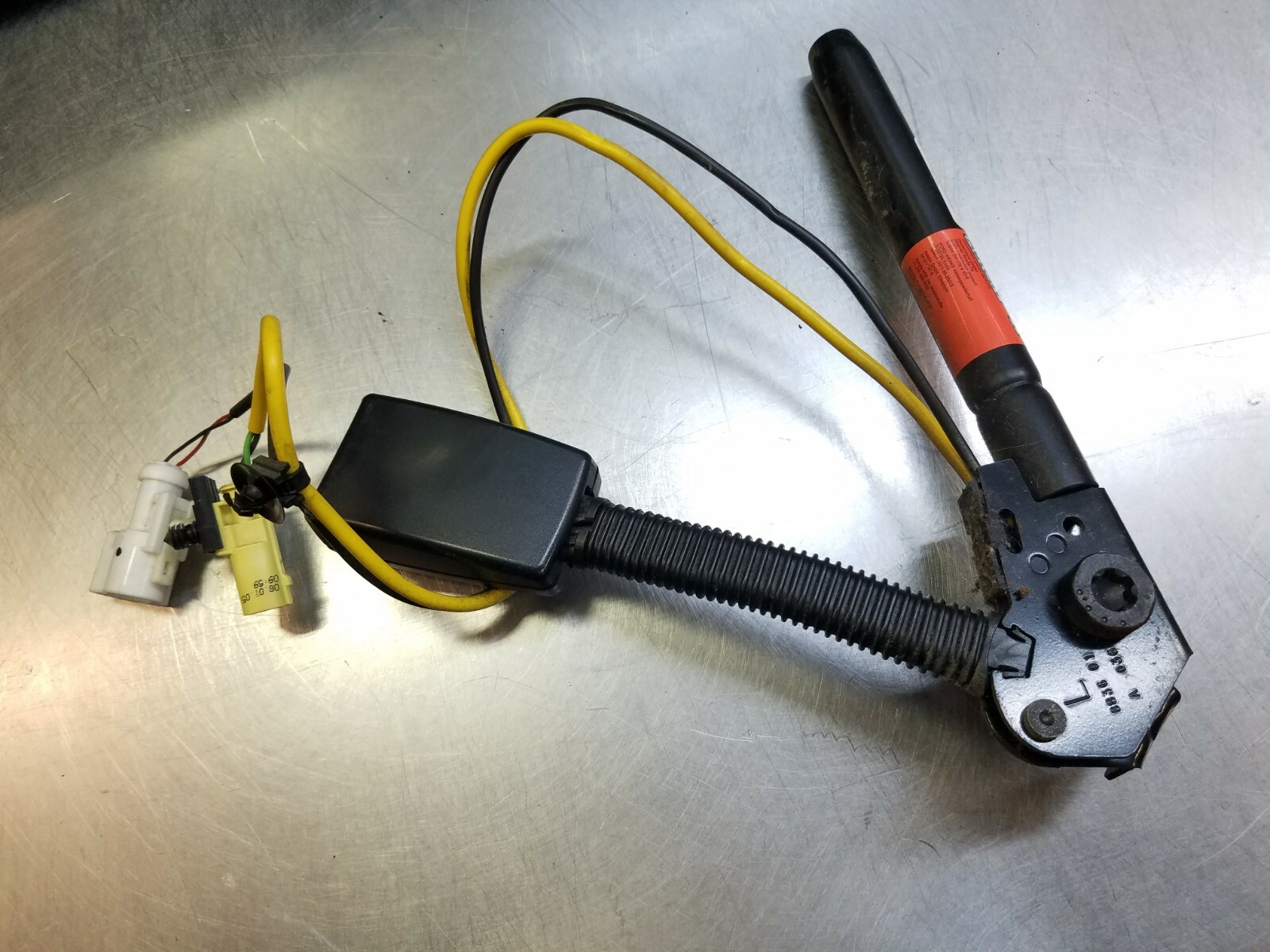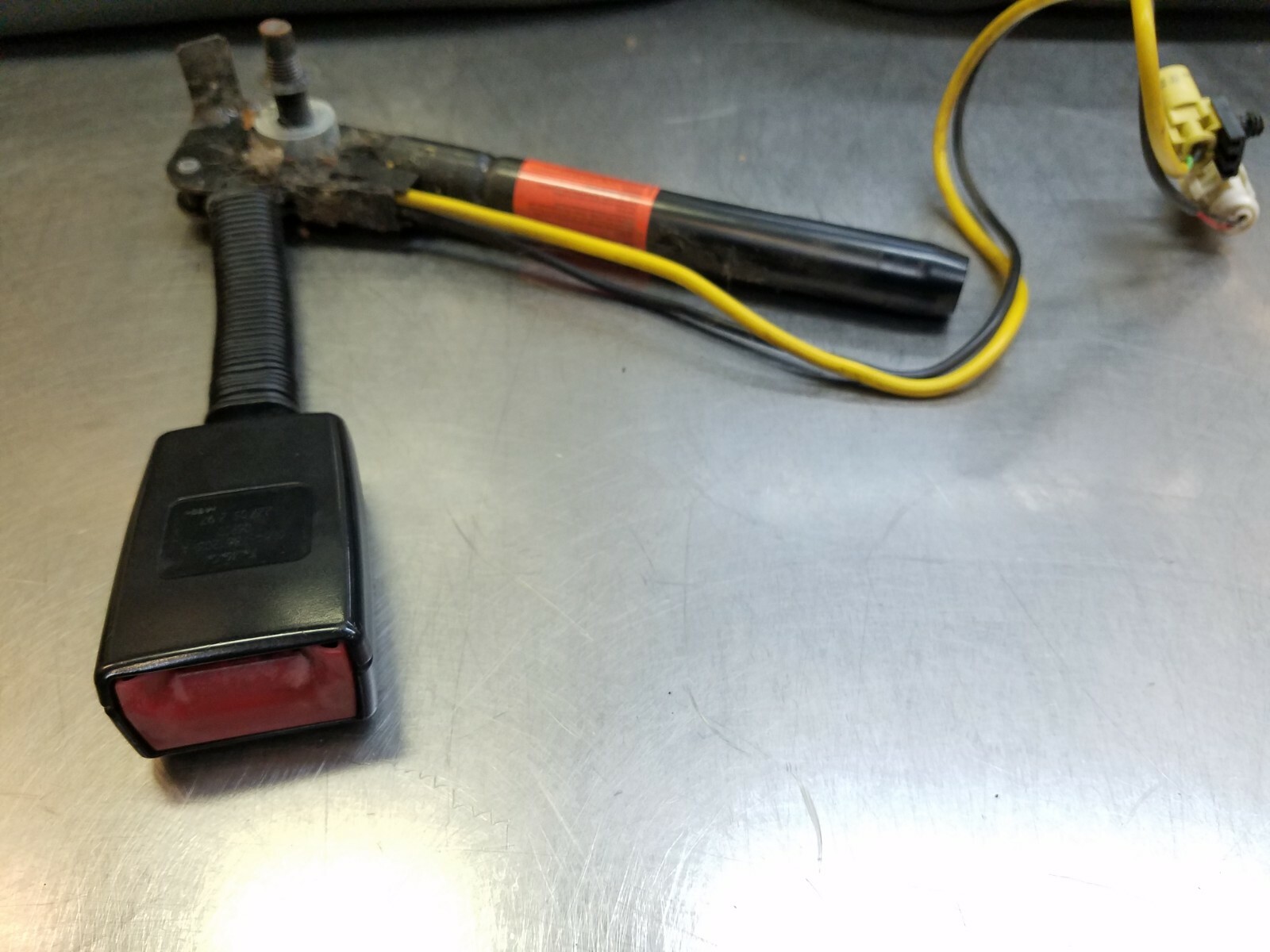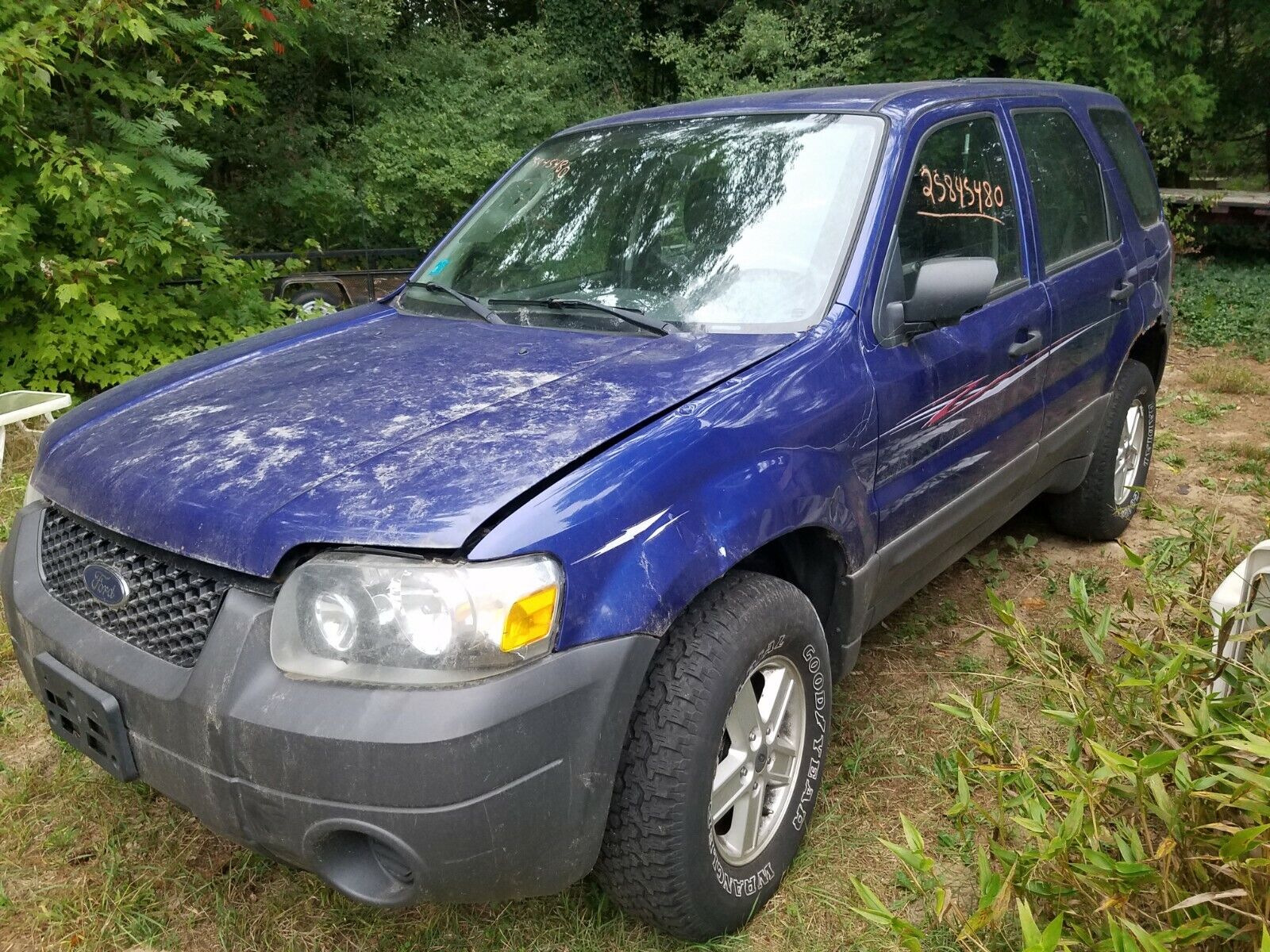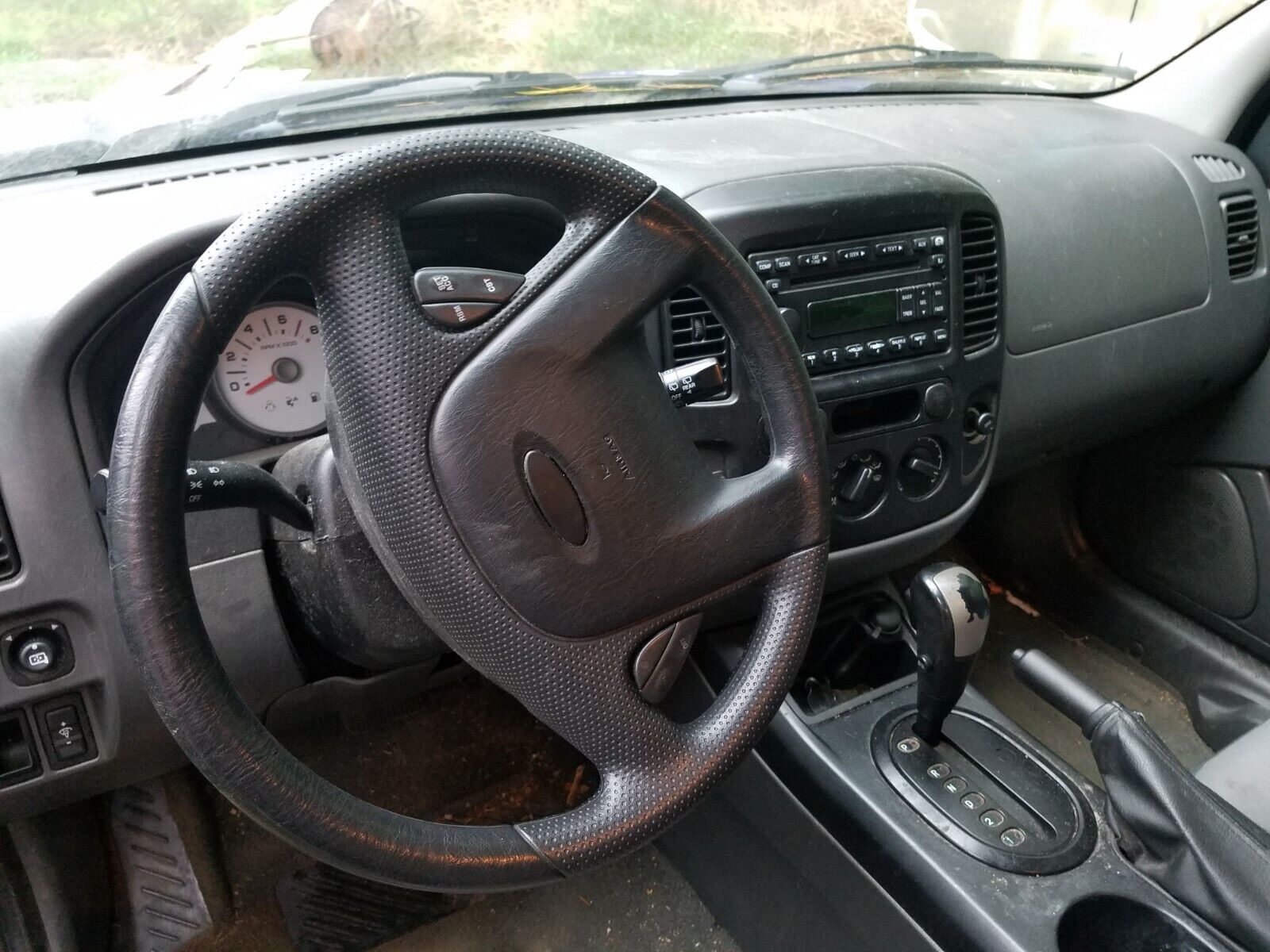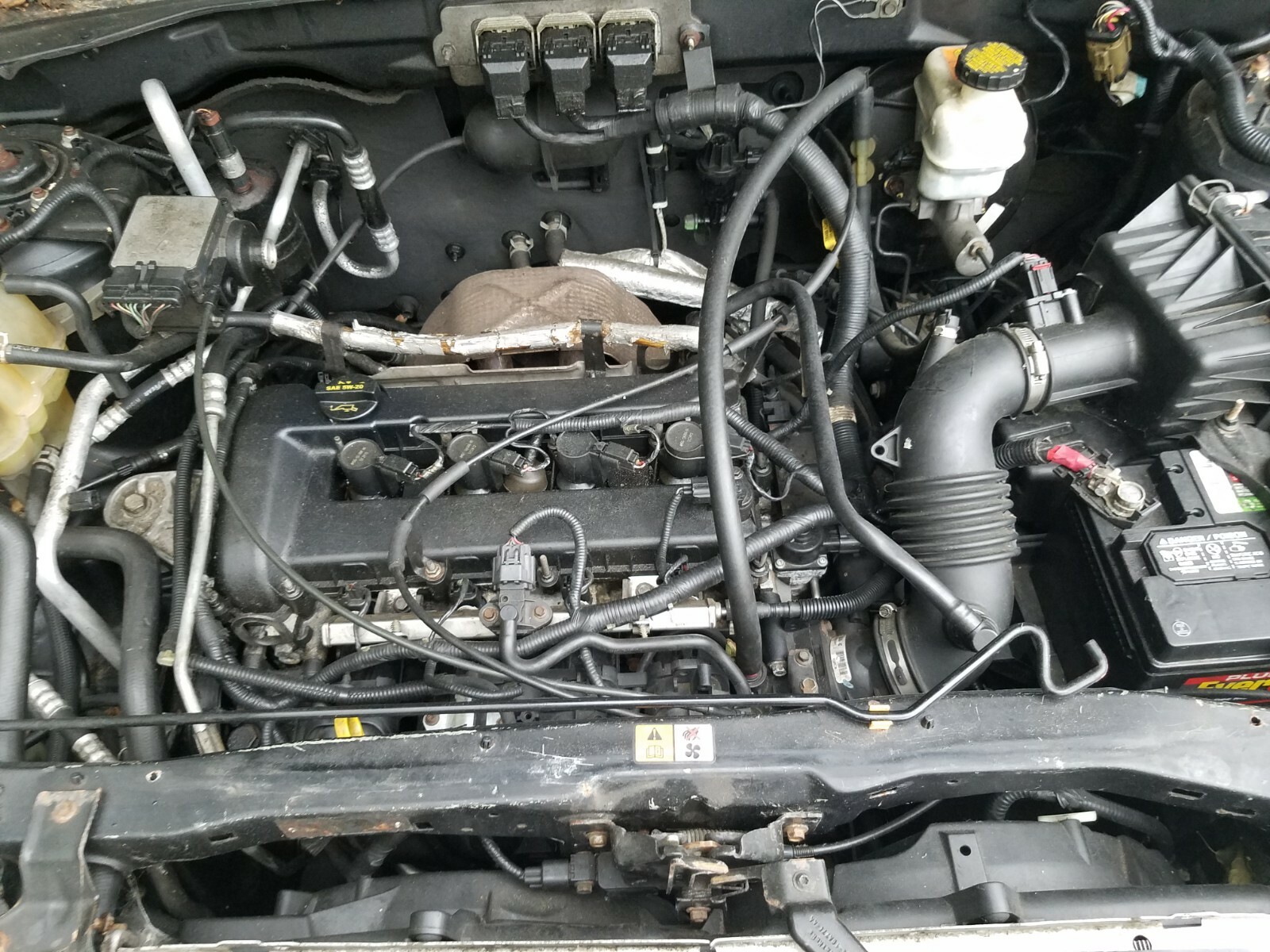 The part listed below is available for purchase online. To purchase the part or to get additional information about the part before you purchase it, click on the View More Details button.
Item #:

PR-333424983465

Ships From:

Muskegon, Michigan
Price:

$49.77
Returns Accepted: ReturnsNotAccepted.
Placement on Vehicle: Left.
Placement on Vehicle: Front.
You're looking at the actual part that we're going to ship to you. It's already off the car and ready to ship. Please verify compatibility by the information given (including pictures)below before purchasing. Even if the title to the listing has your year and model, that is not a guarantee of compatibility. The part number is the best way to know. If we don't have the part number listed here, then use the pictures and other info provided. It is the buyers responsibility to research what they need for their application.Typically the picture you are seeing is the actual part you are buying. Part Number: 6L84-7861203-AAW Notes: This was removed from a:Vehicle: 2006 FORD ESCAPE FWD Engine: 2.3L 4 FI F 4 CYLTransmission: Automatic TransmissionVin #: 1FMYU02Z16KB10177Miles: 171,666 (Actual)Colors: EXTERIOR: BLUE INTERIOR: GRAYHyend Code for this Vehicle: 4W Warehouse Code: 2AV24 *We accept PayPal **Unless the part was misrepresented in the listing, all sales are final. Returns will only be given if the part was damaged or defective at the moment that the buyer had received the part. No warranties are stated or implied unless otherwise noted. We need to be contacted within 48 hours if an item was received damaged or defective.***With the exception of large bulky items in need of a crate (doors, hoods, transmissions, etc.) all of our items are shipped the next day if purchased by 4pm eastern time. Excluding weekends and holidays. ****Large and bulky items may take 2 business days to ship. Excluding weekends and holidays. *****All items will be shipped via , FEDEX, USPS, or UPS. *******We sell used automotive parts. Unless stated otherwise in the listing, these parts are sold in good used . However they are used and are in used condition. Used parts may be dirty, oxidized, have rust, scratches or cracks. Unless otherwise stated, they do not include mounting bolts, mounting clips or any mounting hardware of the sort. We do not use stock photos in our listings. In most but not all cases the picture in the listing is the actual part that you will receive upon purchasing. If you have any questions about the specifics of the condition of the part in questions, please contact and ask us prior to committing to purchase it. working order ********Doors, fenders, hoods and any other body panel or automotive parts may contain scratches or small dings. Some of the cars that we get in are in great condition for their age, but please keep in mind that these parts are used, and are not in new condition. Colors of some automotive parts are given as a reference only. If your looking for a perfect match, please contact us BEFORE purchase, and we will try our hardest to further assist you. *********The headline of the listing does not ensure that this part will fit every year, make and model stated in the listing. Two vehicles in the same year range, make, and model can have many different options that would cause this part to not be compatible with your vehicle. Some automotive manufacturers start new body styles half way through a year making it possible to have 2 different body styles in the make and model vehicle in the same year. The only way to ensure that this part is compatible with your vehicle is if the part number is the same or by verifying with a dealership that it is the same by giving the dealership your vin number and the vin number given in the listing of the donor car. If we cannot find a part number on the part, if you are not sure about compatibility, please verify compatibility with a dealership by using the vin number of the donor car on the listing and your vin number prior to purchasing. Buyer is responsible for determining compatibility of part. It is solely up to the buyer to make a decision based on their own research. **********When we label a part being the Left Part. Left means the drivers side of the vehicle. Right means the passengers side. ***********If you live in Hawaii, Puerto Rico, Virgin Islands, Guam, Alaska, or any other province of the United States that is not connected to the lower 48, and the part you are purchasing cannot fit in a 6X12X12 inch box, please contact us for a shipping quote before purchasing. If the part does not conform to this size requirement, the price for shipping may be higher as the price given to ship our product is only good for the continuous 48 States.************When installing used airbags and airbag parts, your vehicle needs to be brought to a dealership prior to to putting it back into service to get scanned to verify that your vehicle airbag system is in good working order.*************When replacing computer modules, ignition switches, stereo's, display units, speedometers and / or other electronic devices in your vehicle, some manufacturers require you bringing in your vehicle to a dealership to update your vehicles software in order for you vehicle to accept it. Please educate yourself and count the cost prior to purchasing.**************When purchasing an item, what is being sold is what is advertised in the headline of the listing. If a wiring harness, electrical component, or any other component that is attached to the part described in the headline of the listing is sent with what is advertised, even if it is shown in the picture, the component that is not described in the headline of the listing is not guaranteed. ***************We must have a physical address (not PO box) for any item that is too large to fit in a 12x12x6 inch box.***********When installing used airbags and airbag parts, your vehicle needs to be brought to a dealership prior to to putting it back into service to get scanned to verify that your vehicle airbag system is in good working order.************When replacing computer modules, ignition switches, stereo's, display units, speedometers and / or other electronic devices in your vehicle, some manufacturers require you bringing in your vehicle to a dealership to update your vehicles software in order for you vehicle to accept it. Please educate yourself and count the cost prior to purchasing.*************When purchasing an item, what is being sold is what is advertised in the headline of the listing. If a wiring harness, electrical component, or any other component that is attached to the part described in the headline of the listing is sent with what is advertised, even if it is shown in the picture, the component that is not described in the headline of the listing is not guaranteed. Mounting bolts and hardware are not included with the parts being sold. **************Unless otherwise stated, light bulbs are not guaranteed. KEY WORDS: 2005 2006 2007 FRONT BACK REAR LEFT RIGHT PASSENGER DRIVER DRIVERS PASSENGERS SIDE 2.3 2.3L