BMW F10 F30 F32 ABS ANTI LOCK BRAKE PUMP CONTROLLER MODULE UNIT OEM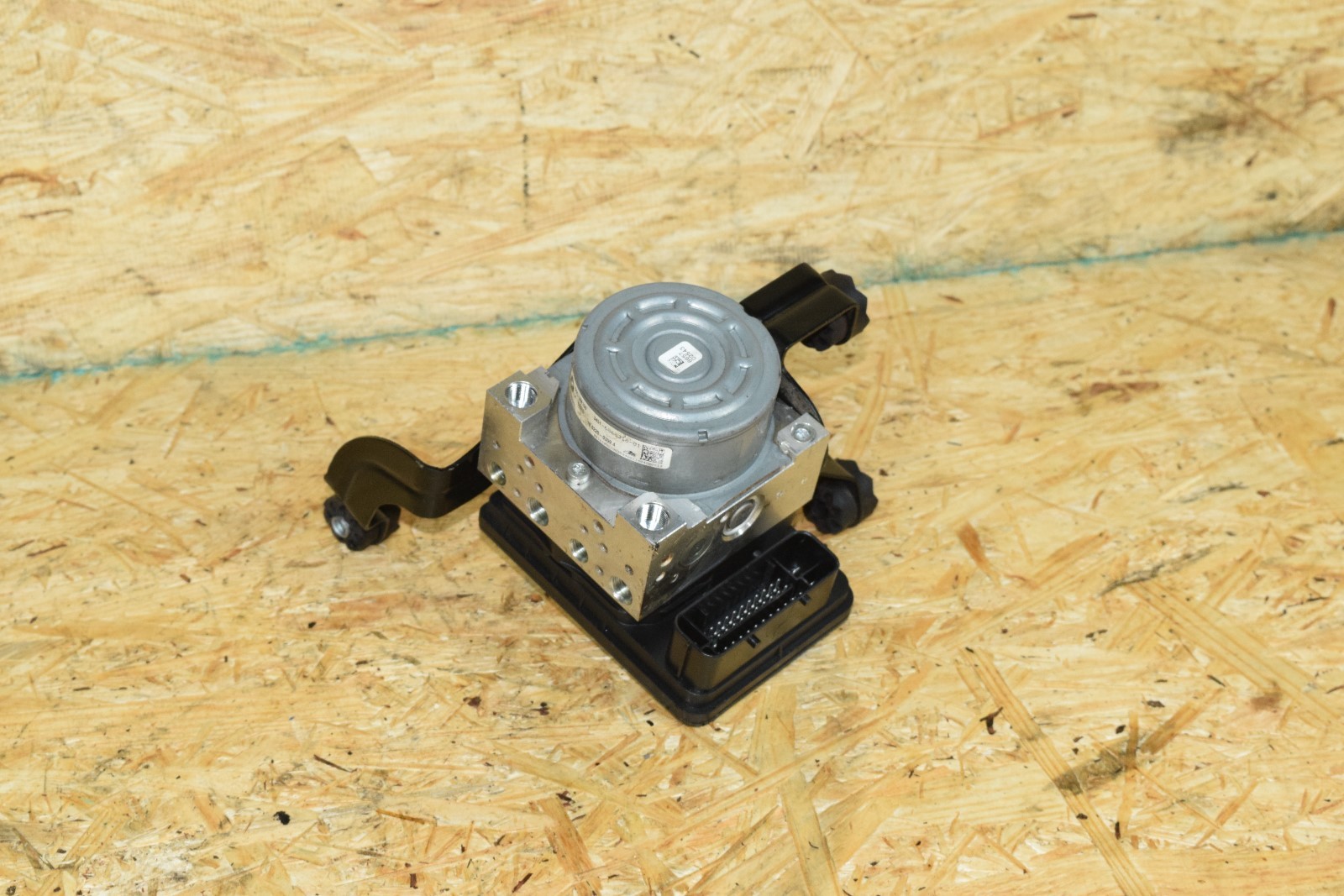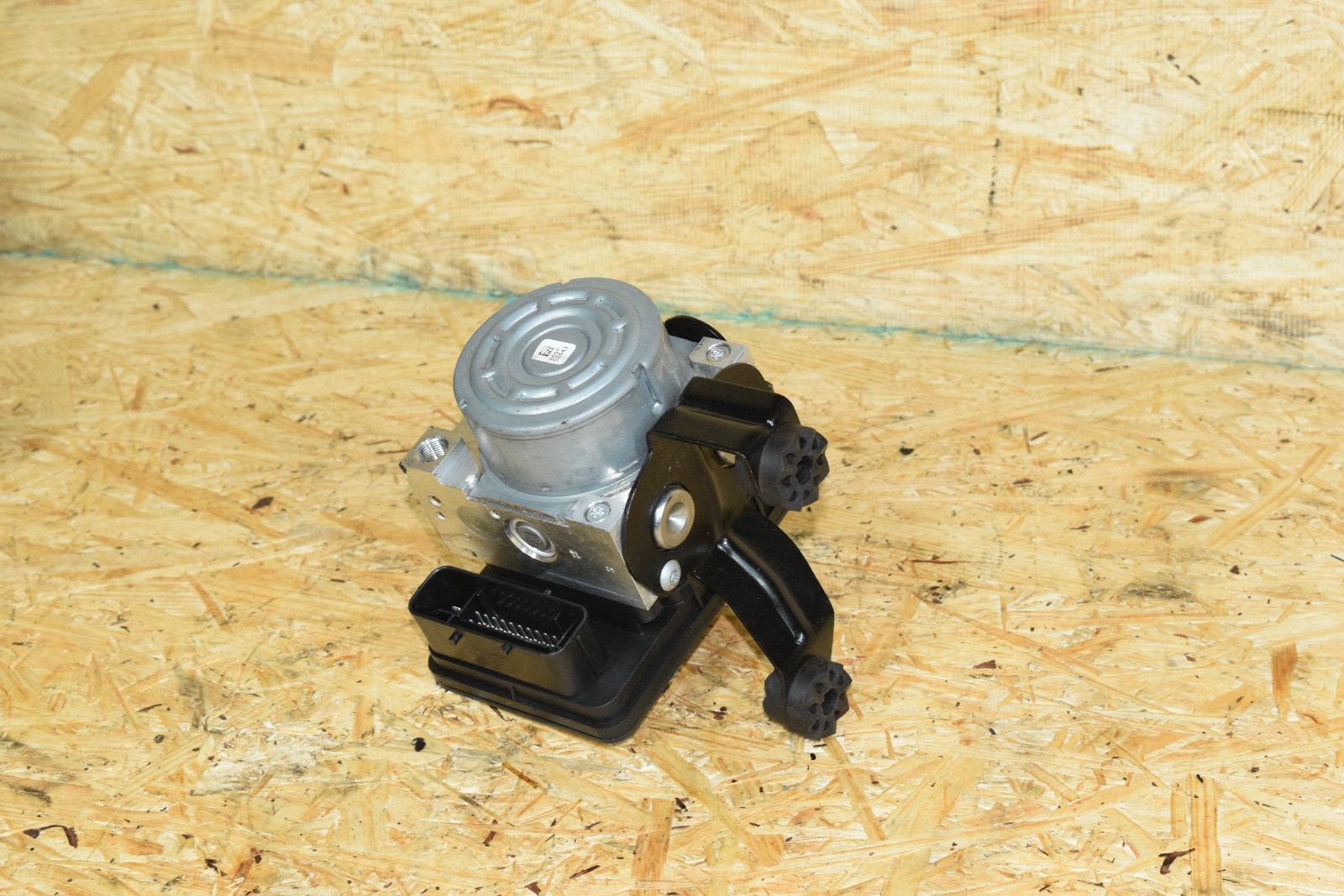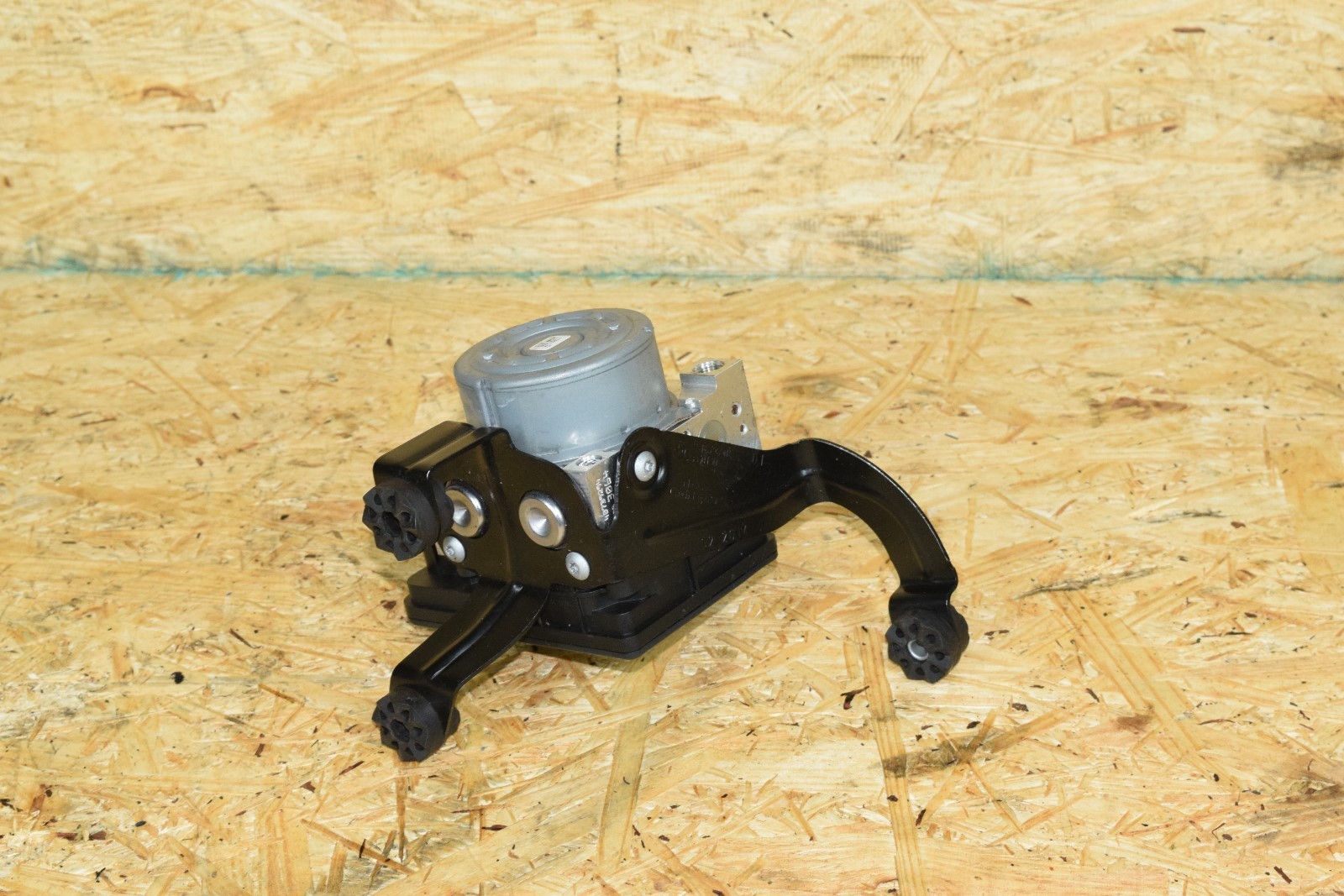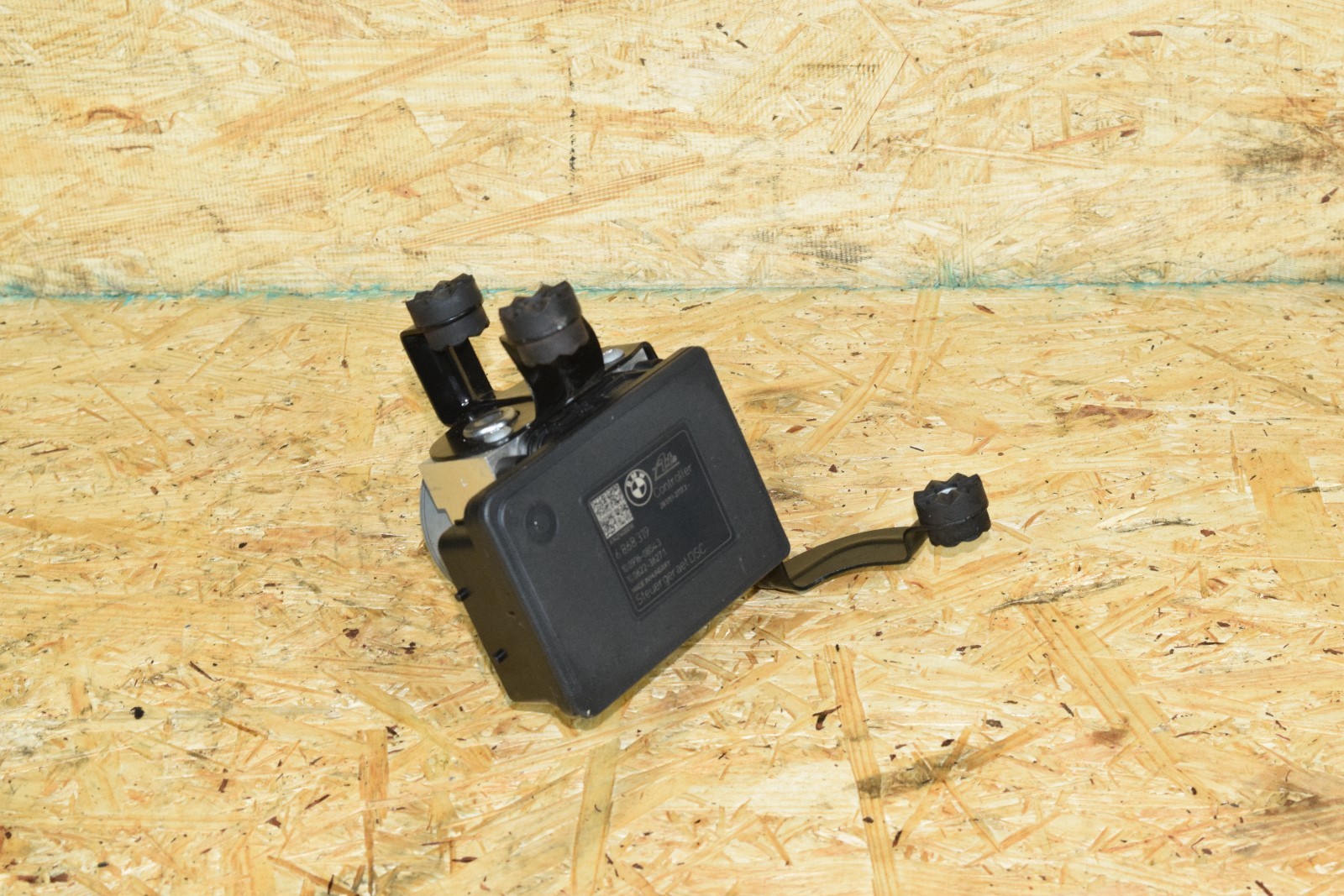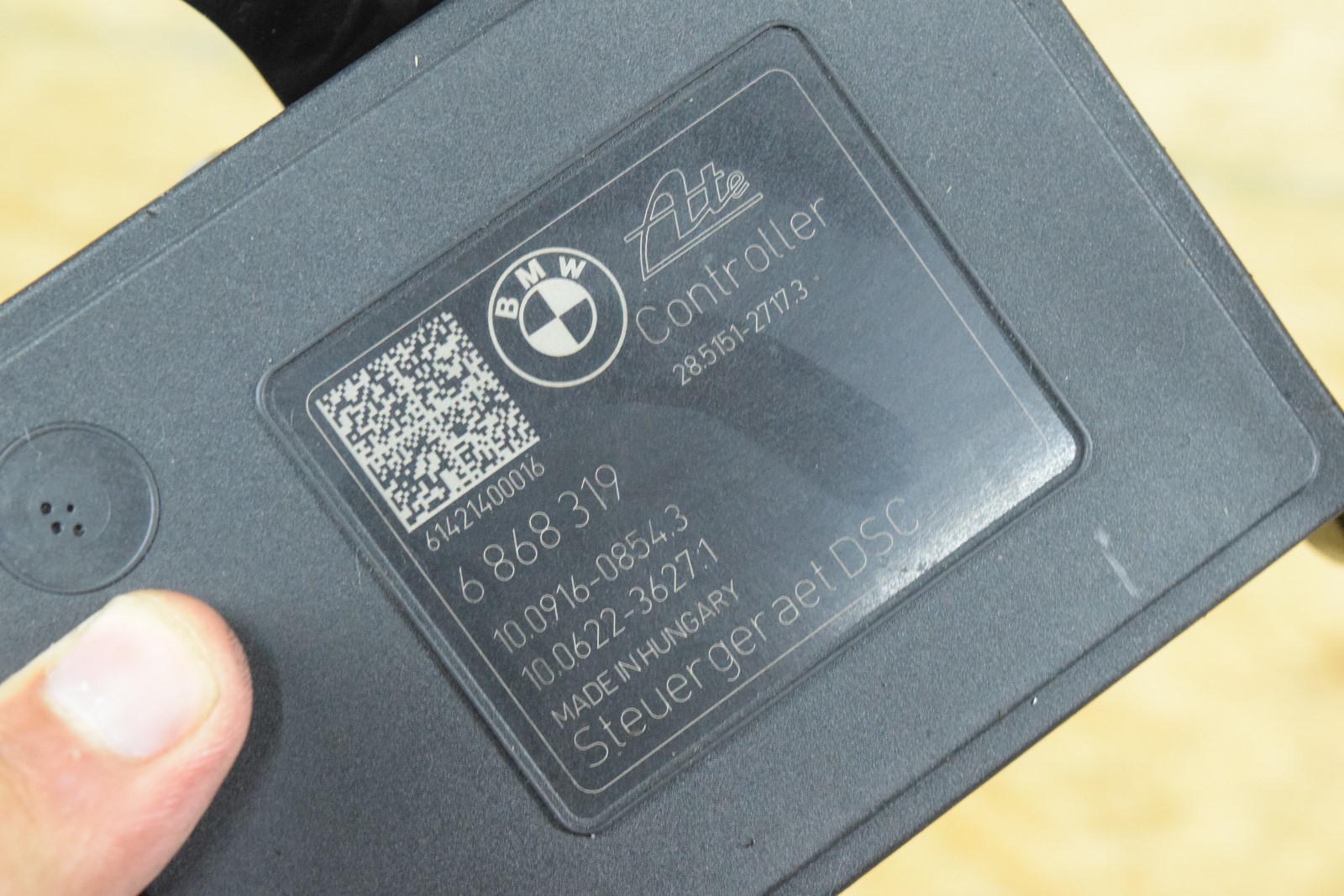 Item #:

PR-263768196195

Ships From:

Garland, Texas
Price:

$131.39
Restocking Fee: 15%.
Returns Accepted: Returns Accepted.
Item must be returned within: 30 Days.
Refund will be given as: Money Back.
Return shipping will be paid by: Seller.
Manufacturer Part Number: 6868319.
Placement on Vehicle: Front.
Brand: GENUINE BMW FACTORY MANUFACTURED.
Warranty: 60 DAYS.
Powered by Frooition Frooition | No-js Template | eBay design, eBay store design, eBay shop design, eBay template design, eBay listing design (ver:froo_no_js) This listing is currently undergoing maintenance, we apologise for any inconvenience caused.
Part number 6868319 is compatible with the following vehicles:
Year/Make/Model
Body & Trim
Engine
2011 BMW 528i
Base Sedan 4-Door
Lujo Sedan 4-Door
Top Sedan 4-Door
3.0L l6 DOHC
3.0L l6 DOHC
4.4L V8 DOHC Turbocharged
2012 BMW 328i
Base Convertible 2-Door
Base Coupe 2-Door
Base Sedan 4-Door
Base Wagon 4-Door
Luxury Sedan 4-Door
Modern Sedan 4-Door
Sport Sedan 4-Door
2.0L l4 DOHC Turbocharged
3.0L l6 DOHC
3.0L l6 DOHC Turbocharged
2012 BMW 328i xDrive
Base Coupe 2-Door
Base Wagon 4-Door
3.0L l6 DOHC
2012 BMW 528i
Base Sedan 4-Door
2.0L l4 DOHC Turbocharged
2012 BMW 528i xDrive
Base Sedan 4-Door
2.0L l4 DOHC Turbocharged
2013 BMW 328i
Base Convertible 2-Door
Base Coupe 2-Door
Base Sedan 4-Door
Luxury Sedan 4-Door
M Sport Sedan 4-Door
Modern Sedan 4-Door
Sport Sedan 4-Door
2.0L l4 DOHC Turbocharged
3.0L l6 DOHC
3.0L l6 DOHC Turbocharged
2013 BMW 328i xDrive
Base Coupe 2-Door
Base Sedan 4-Door
2.0L l4 DOHC Turbocharged
3.0L l6 DOHC
2013 BMW 528i
Base Sedan 4-Door
2.0L l4 DOHC Turbocharged
2013 BMW 528i xDrive
Base Sedan 4-Door
2.0L l4 DOHC Turbocharged
2014 BMW 328i
Base Sedan 4-Door
Luxury Sedan 4-Door
M Sport Sedan 4-Door
Modern Sedan 4-Door
Sport Sedan 4-Door
2.0L l4 DOHC Turbocharged
2014 BMW 328i xDrive
Base Sedan 4-Door
Base Wagon 4-Door
2.0L l4 DOHC Turbocharged
2014 BMW 428i
Base Convertible 2-Door
Base Coupe 2-Door
Luxury Convertible 2-Door
Luxury Line Coupe 2-Door
Sport Convertible 2-Door
Sport Line Coupe 2-Door
2.0L l4 DOHC Turbocharged
2014 BMW 428i xDrive
Base Convertible 2-Door
Base Coupe 2-Door
2.0L l4 DOHC Turbocharged
2014 BMW 528i
Base Sedan 4-Door
Luxury Sedan 4-Door
M Sport Sedan 4-Door
2.0L l4 DOHC Turbocharged
2014 BMW 528i xDrive
Base Sedan 4-Door
2.0L l4 DOHC Turbocharged
2015 BMW 328i
Base Sedan 4-Door
Luxury Sedan 4-Door
M Sport Sedan 4-Door
Modern Sedan 4-Door
Sport Sedan 4-Door
2.0L l4 DOHC Turbocharged
2015 BMW 328i xDrive
Base Sedan 4-Door
Base Wagon 4-Door
2.0L l4 DOHC Turbocharged
2015 BMW 428i
Base Convertible 2-Door
Base Coupe 2-Door
Luxury Convertible 2-Door
Luxury Coupe 2-Door
Sport Convertible 2-Door
Sport Coupe 2-Door
2.0L l4 DOHC Turbocharged
2015 BMW 428i xDrive
Base Convertible 2-Door
Base Coupe 2-Door
2.0L l4 DOHC Turbocharged
2015 BMW 528i
Base Sedan 4-Door
Luxury Sedan 4-Door
M Sport Sedan 4-Door
2.0L l4 DOHC Turbocharged
2015 BMW 528i xDrive
Base Sedan 4-Door
2.0L l4 DOHC Turbocharged
2016 BMW 428i
Base Convertible 2-Door
Base Coupe 2-Door
Luxury Convertible 2-Door
Luxury Coupe 2-Door
Sport Convertible 2-Door
Sport Coupe 2-Door
2.0L l4 DOHC Turbocharged
2016 BMW 428i xDrive
Base Convertible 2-Door
Base Coupe 2-Door
2.0L l4 DOHC Turbocharged