Acura Silver Wheel Center Cap CL RSX TL TSX Integra Rim Hub Genuine OEM 2 3/4"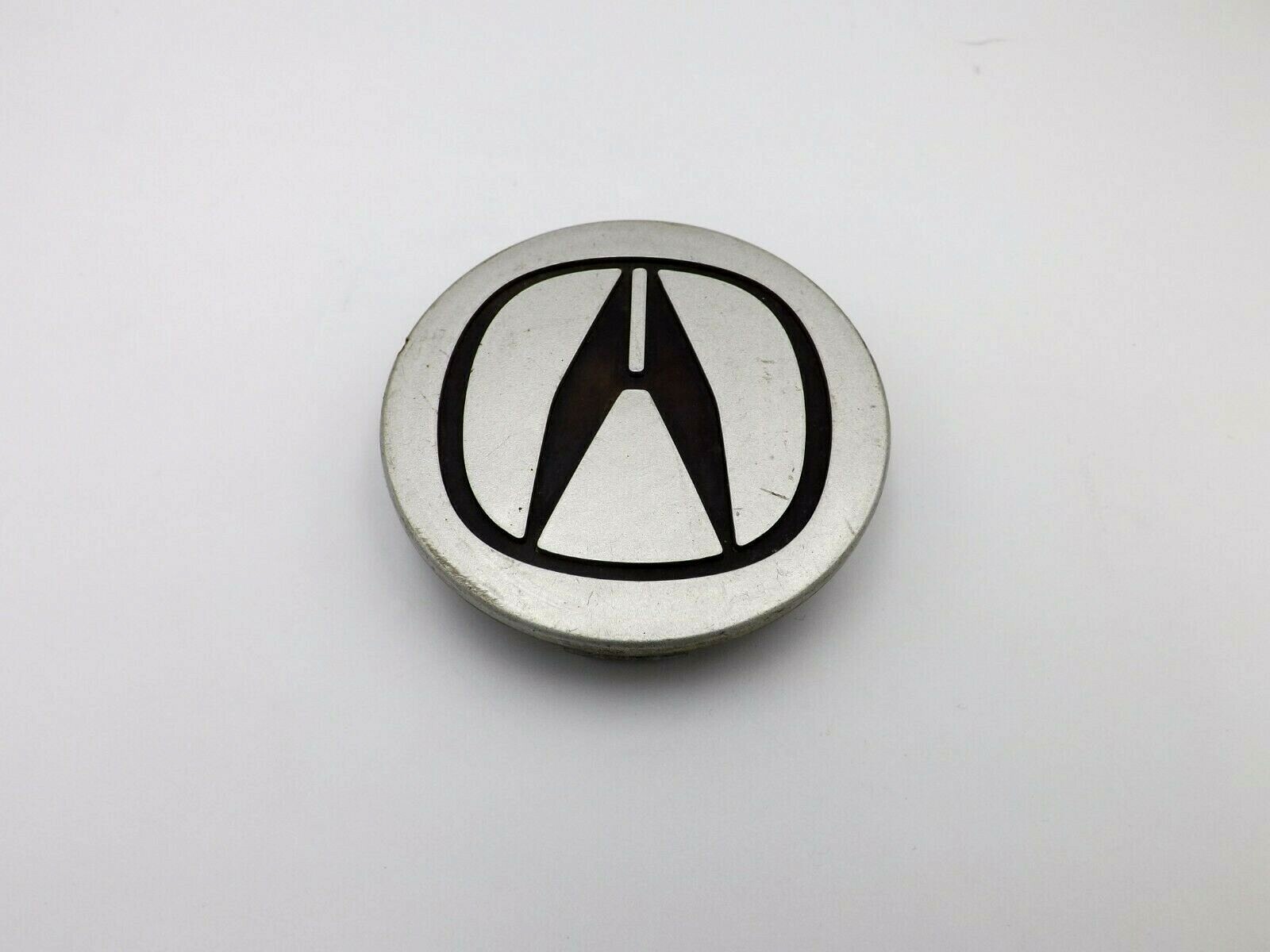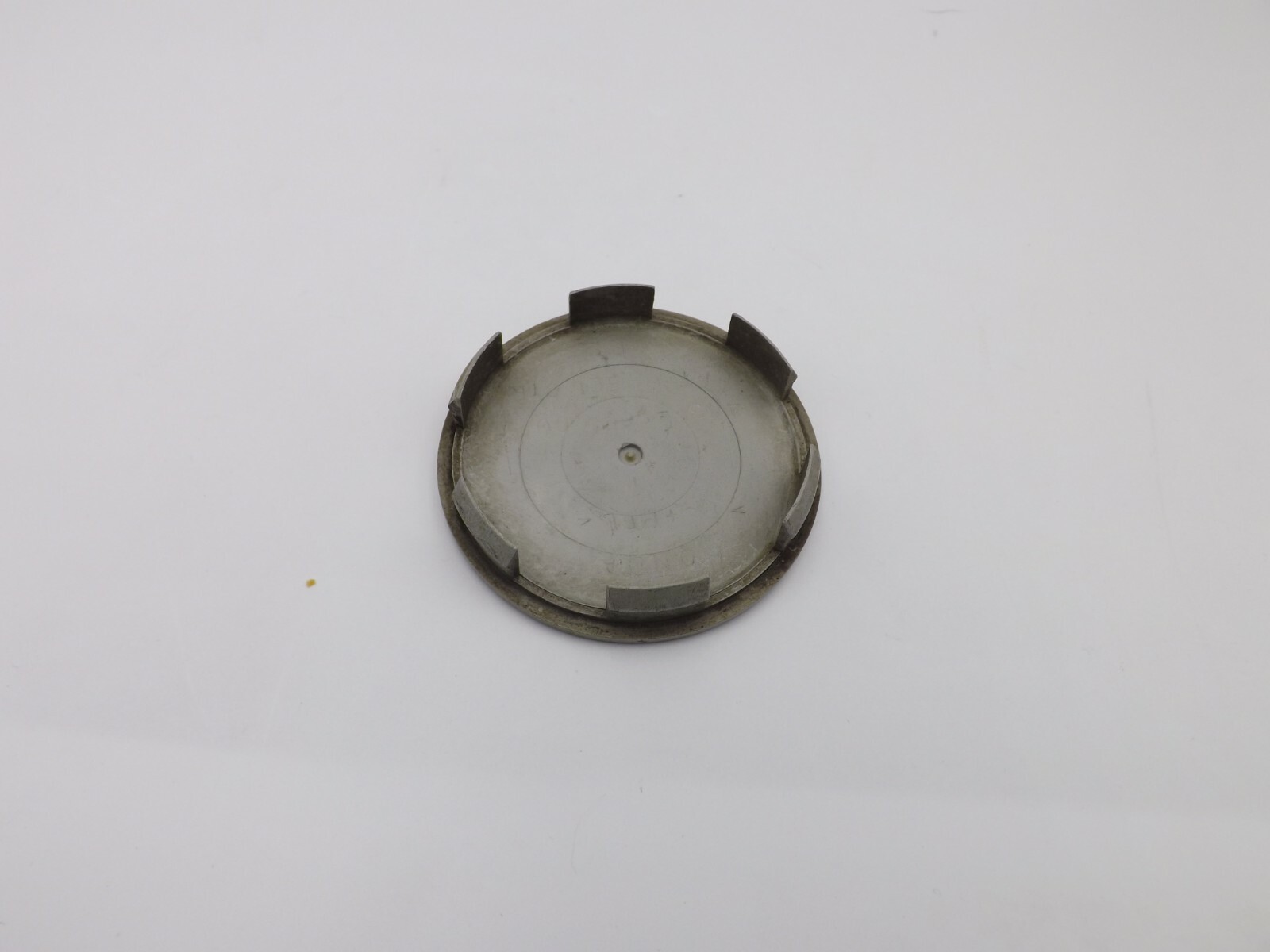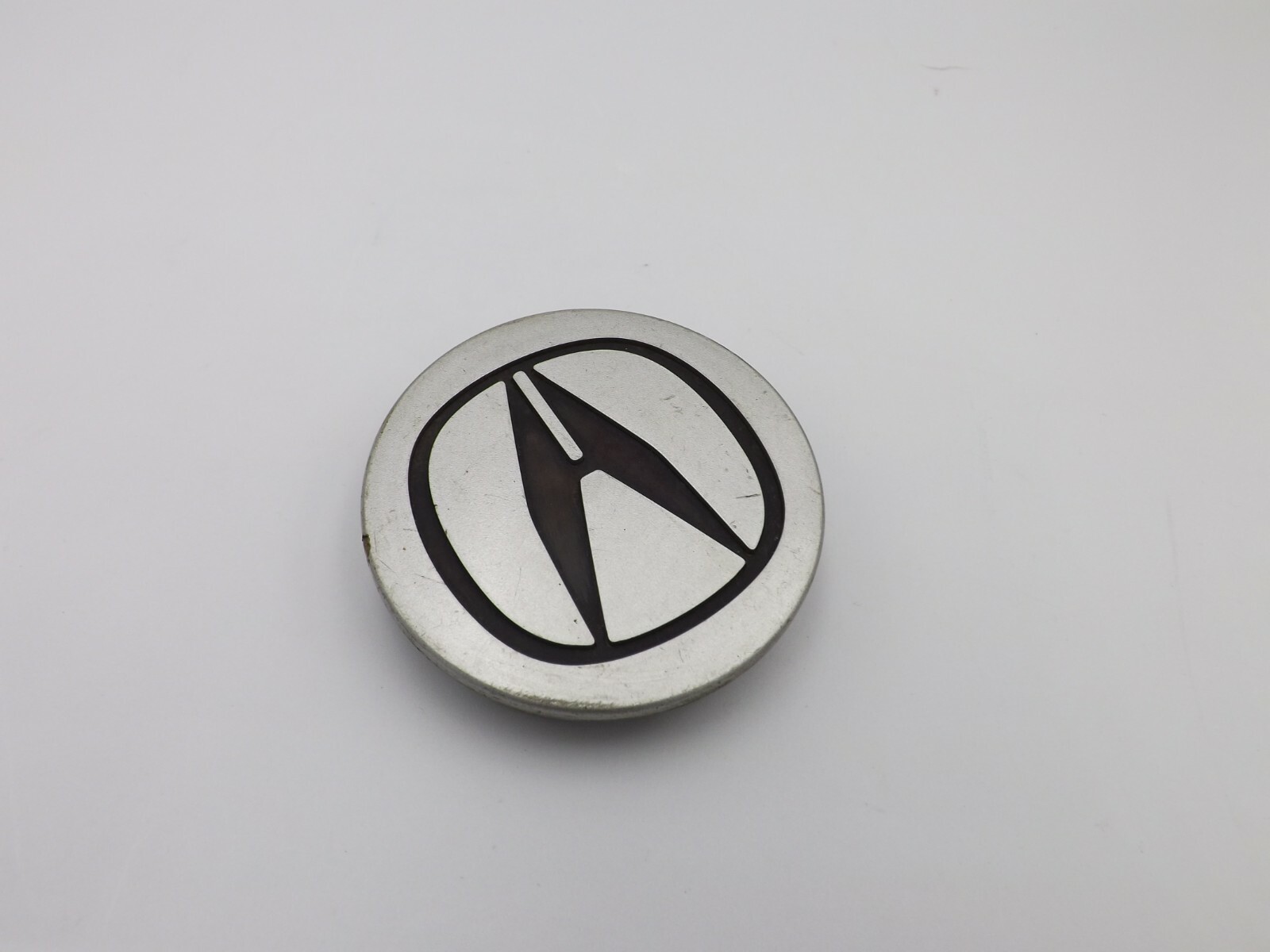 Item #:

PR-153721118865

Ships From:

Florence, Oregon
Price:

$8.95
Acura Part No: 44732-SEP-A00
Manufacturer: Acura
Part Number: 44732-SEP-A00
Other Part Number: 44732-S3V-A50
100% Authentic OEMShips within 24 hours!This item is a direct replacement for the center cap of several various Acura Models:CL 1998-2003Integra 1997-2001RSX 2002-2006TL 2004-2008TSX 2003-2008Please verify fitment with pictures and measurements.This center cap was removed in overall decent condition. Shows minor signs of wear to the surface. Please see pictures.Measures approximately 2 3/4" in diameter. Shipping is FREE via USPS First Class Mail with Tracking to anywhere within the U.S. Global Shipping is available as well. We deal with primarily automotive parts including; Wheels, Emblems, Exterior Accessories, Interior Accessories, and many other parts. Please check back often as we're always adding new and used inventory. Your satisfaction is important to us so please feel free to contact us with any questions and enjoy browsing!Payment We accept PayPal for all items. This item requires immediate payment when using Buy It Now. Shipping All items will be shipped within two business days of received payments. Items are typically shipped by USPS Mail and Tracking is always provided. All shipping is within the U.S. however if you are interested in international shipping please contact me for a quote. I do combine shipping as well on some parts. Please contact me if you would like to take advantage of this service. Returns I do accept returns within 14 days of receiving this item, however any return shipping will be at the cost of the buyer. Items must be returned in the same condition as originally purchased. Please contact me with any issues before leaving feedback and I will do my best to correct the situation to your satisfaction.
Part number 44732-SEP-A00 is compatible with the following vehicles:
Year/Make/Model
Body & Trim
Engine
1997 Acura Integra
GS Hatchback 2-Door
GS Sedan 4-Door
GS-R Hatchback 2-Door
GS-R Sedan 4-Door
LS Hatchback 2-Door
LS Sedan 4-Door
RS Hatchback 2-Door
Type R Hatchback 2-Door
1.8L l4 DOHC
1998 Acura CL
Base Coupe 2-Door
Premium Coupe 2-Door
2.3L l4 SOHC
3.0L V6 SOHC
1998 Acura Integra
GS Hatchback 2-Door
GS Sedan 4-Door
GS-R Hatchback 2-Door
GS-R Sedan 4-Door
LS Hatchback 2-Door
LS Sedan 4-Door
RS Hatchback 2-Door
Type R Hatchback 2-Door
1.8L l4 DOHC
1999 Acura CL
Premium Coupe 2-Door
2.3L l4 SOHC
3.0L V6 SOHC
1999 Acura Integra
GS Hatchback 2-Door
GS Sedan 4-Door
GS-R Hatchback 2-Door
GS-R Sedan 4-Door
LS Hatchback 2-Door
LS Sedan 4-Door
Type R Hatchback 2-Door
1.8L l4 DOHC
2000 Acura Integra
GS Hatchback 2-Door
GS Sedan 4-Door
GS-R Hatchback 2-Door
GS-R Sedan 4-Door
LS Hatchback 2-Door
LS Sedan 4-Door
Type R Hatchback 2-Door
1.8L l4 DOHC
2001 Acura CL
Premium Coupe 2-Door
Type-S Coupe 2-Door
3.2L V6 SOHC
2001 Acura Integra
GS Hatchback 2-Door
GS Sedan 4-Door
GS-R Hatchback 2-Door
GS-R Sedan 4-Door
LS Hatchback 2-Door
LS Sedan 4-Door
Type R Hatchback 2-Door
1.8L l4 DOHC
2001 Acura MDX
Base Sport Utility 4-Door
Touring Sport Utility 4-Door
3.5L V6 SOHC
2002 Acura CL
Base Coupe 2-Door
Type-S Coupe 2-Door
3.2L V6 SOHC
2002 Acura MDX
Base Sport Utility 4-Door
Touring Sport Utility 4-Door
3.5L V6 SOHC
2002 Acura RSX
Base Coupe 2-Door
Type-S Coupe 2-Door
2.0L l4 DOHC
2003 Acura CL
Base Coupe 2-Door
Type-S Coupe 2-Door
3.2L V6 SOHC
2003 Acura MDX
Base Sport Utility 4-Door
Touring Sport Utility 4-Door
3.5L V6 SOHC
2003 Acura RSX
Base Coupe 2-Door
Type-S Coupe 2-Door
2.0L l4 DOHC
2004 Acura RSX
Base Coupe 2-Door
Type-S Coupe 2-Door
2.0L l4 DOHC
2004 Acura TL
Base Sedan 4-Door
3.2L V6 SOHC
2004 Acura TSX
Base Sedan 4-Door
2.4L l4 DOHC
2005 Acura RSX
Base Coupe 2-Door
Type-S Coupe 2-Door
2.0L l4 DOHC
2005 Acura TL
Base Sedan 4-Door
3.2L V6 SOHC
2005 Acura TSX
Base Sedan 4-Door
2.4L l4 DOHC
2006 Acura RSX
Base Coupe 2-Door
Type-S Coupe 2-Door
2.0L l4 DOHC
2006 Acura TL
Base Sedan 4-Door
3.2L V6 SOHC
2006 Acura TSX
Base Sedan 4-Door
2.4L l4 DOHC
2007 Acura TL
Base Sedan 4-Door
Type-S Sedan 4-Door
3.2L V6 SOHC
3.5L V6 SOHC
2007 Acura TSX
Base Sedan 4-Door
2.4L l4 DOHC
2008 Acura TL
Base Sedan 4-Door
Type-S Sedan 4-Door
3.2L V6 SOHC
3.5L V6 SOHC
2008 Acura TSX
Base Sedan 4-Door
2.4L l4 DOHC
Returns Accepted: Yes
Item must be returned within: 30 Days
Refund will be given as: Money Back
Return shipping will be paid by: Buyer
Restocking Fee: No