03-07 MURANO Dash Radio Information Display Screen Monitor Non-Nav OEM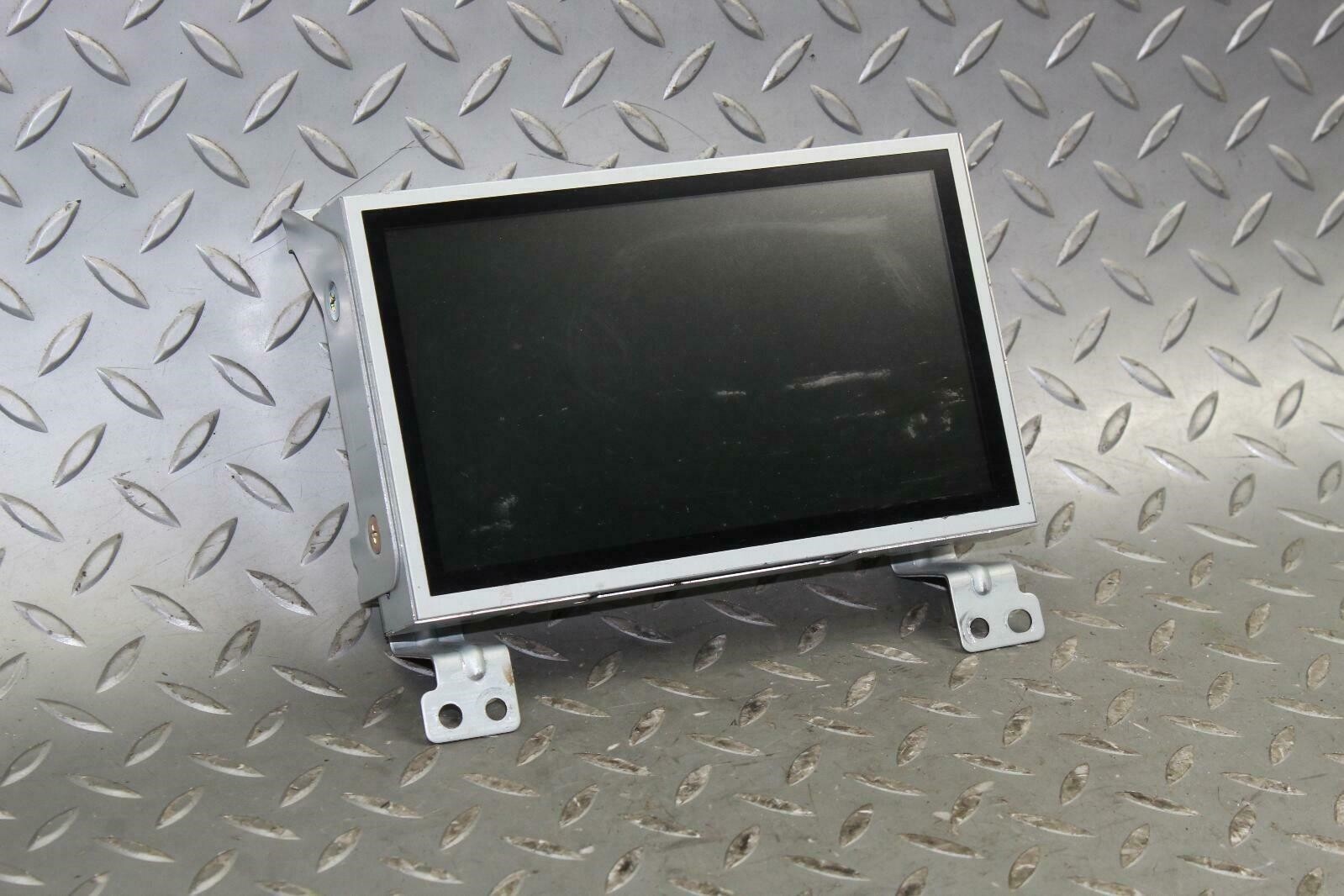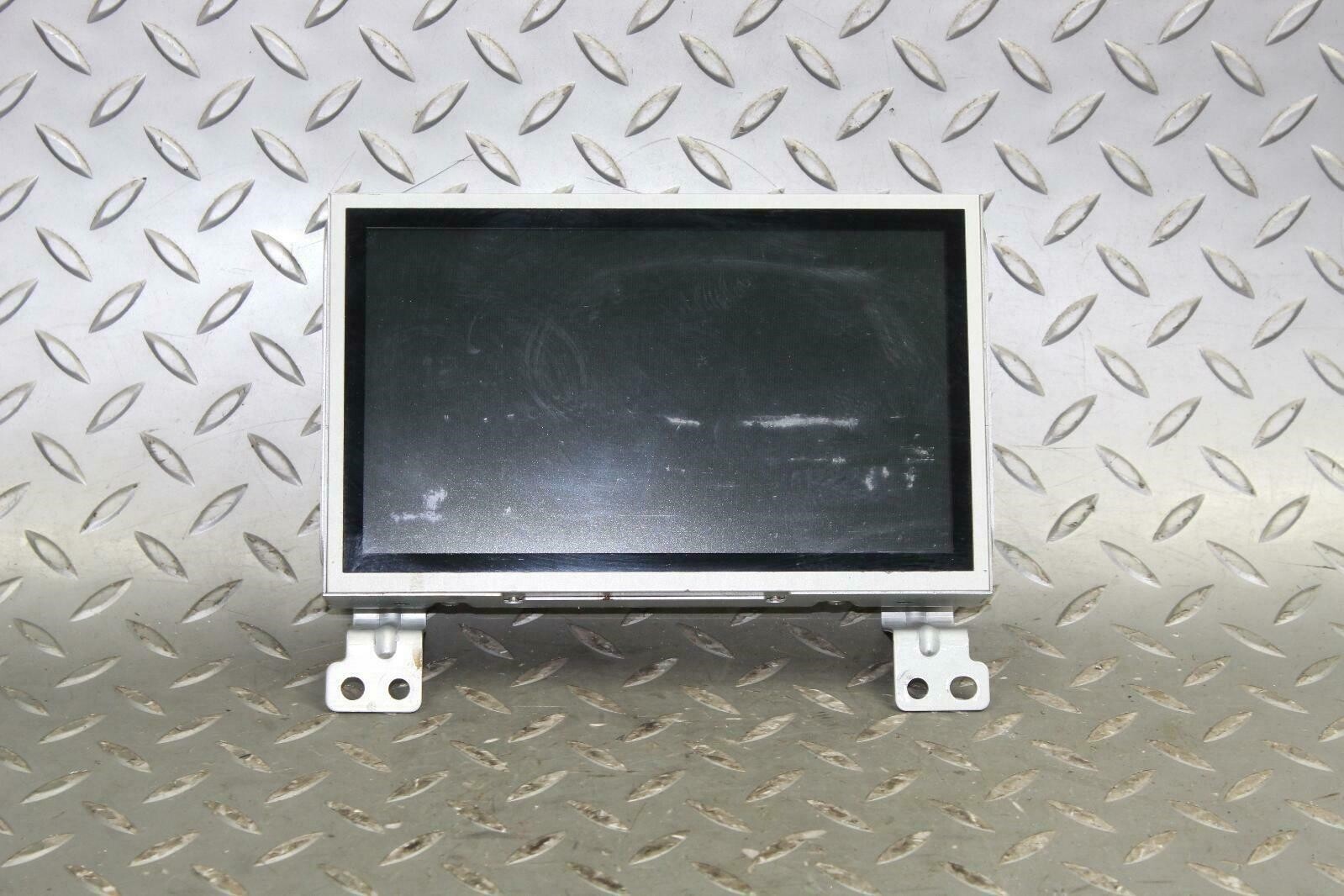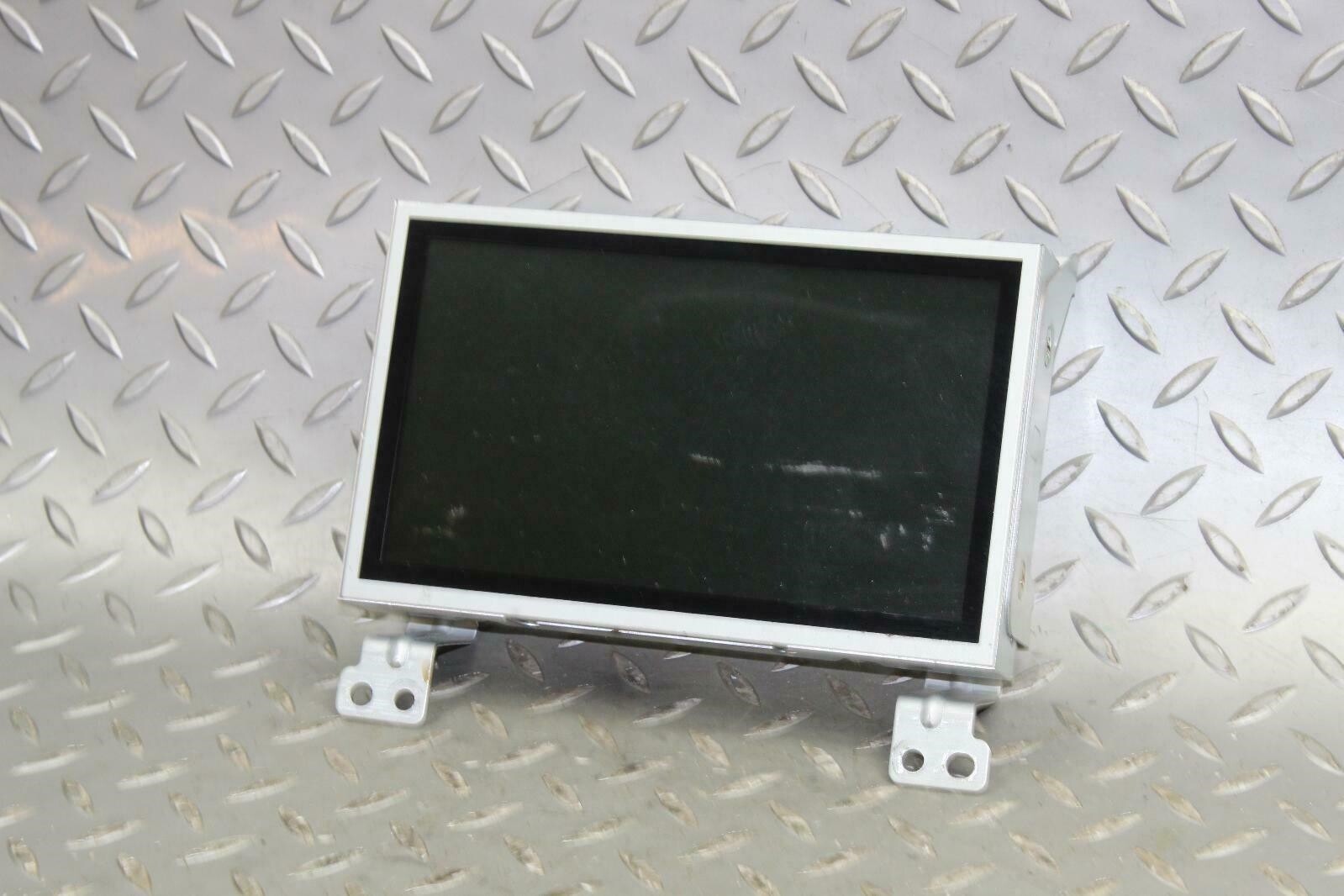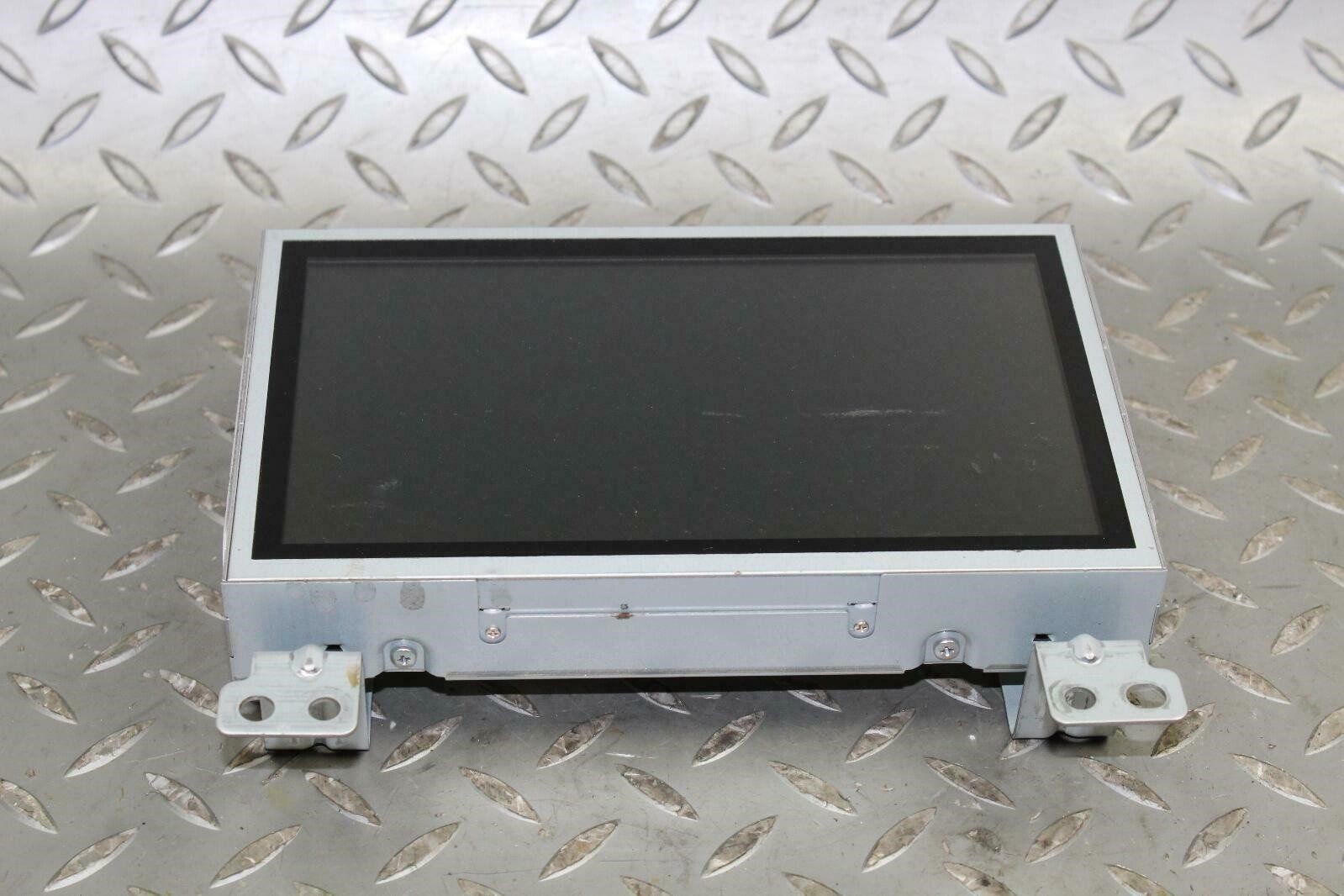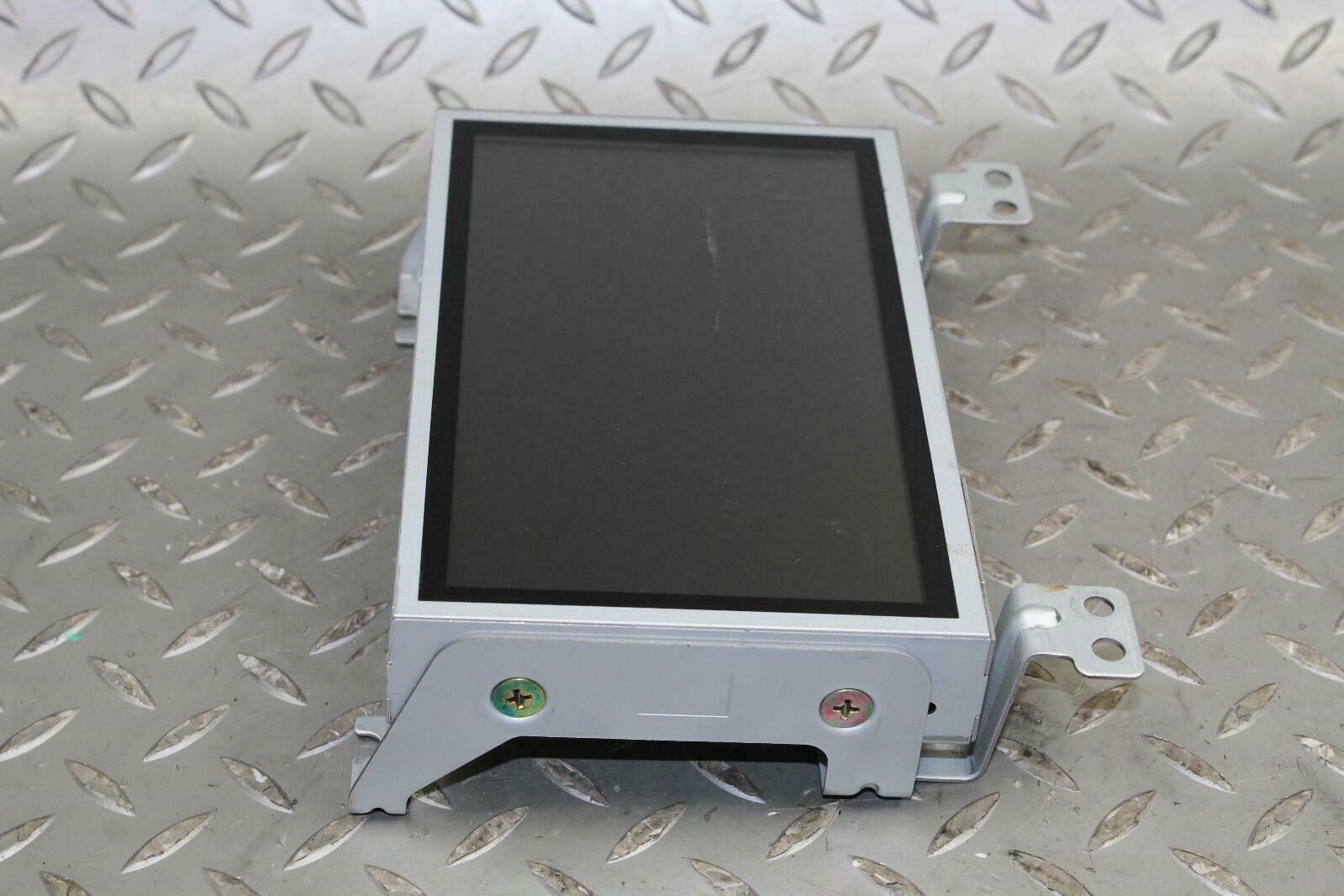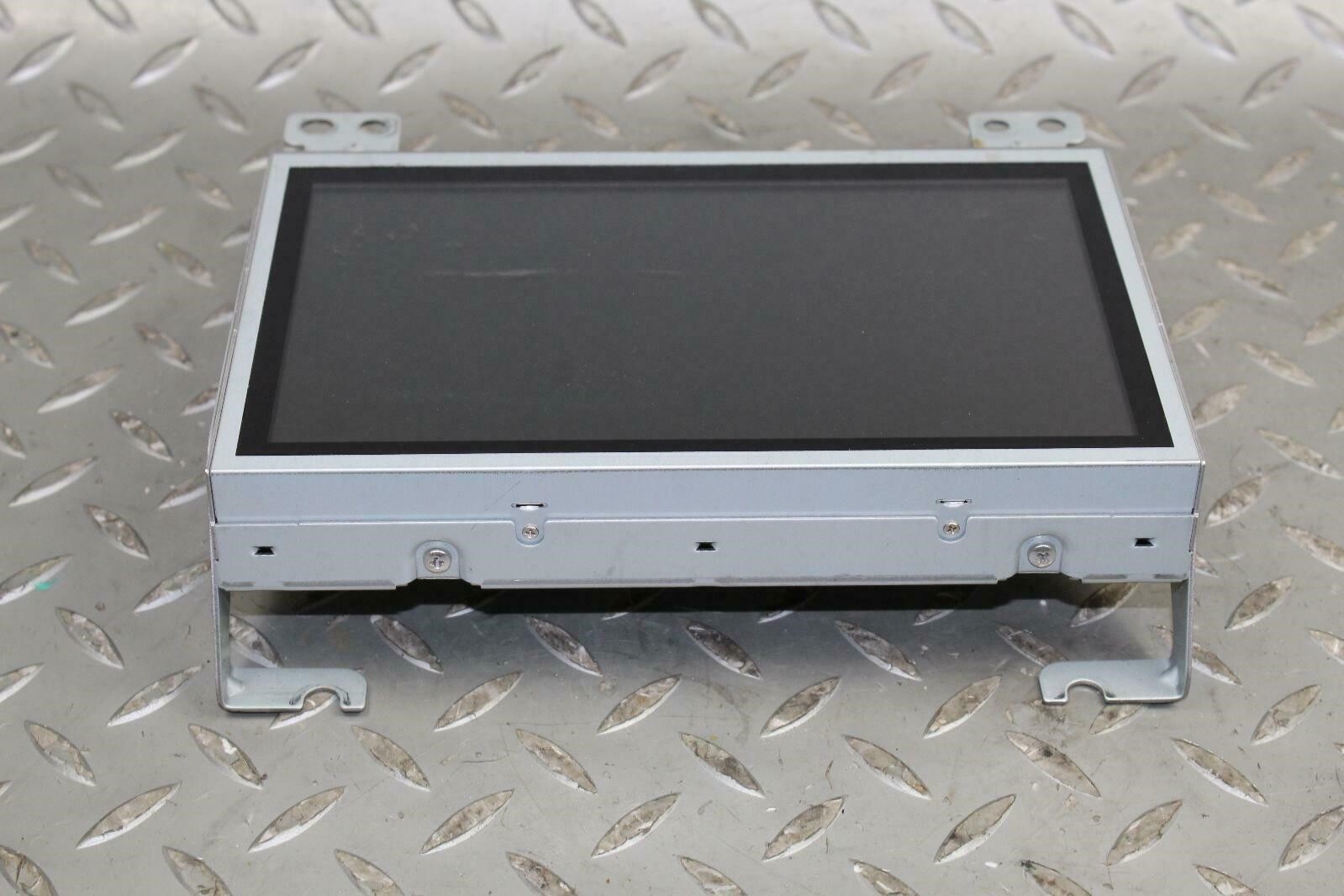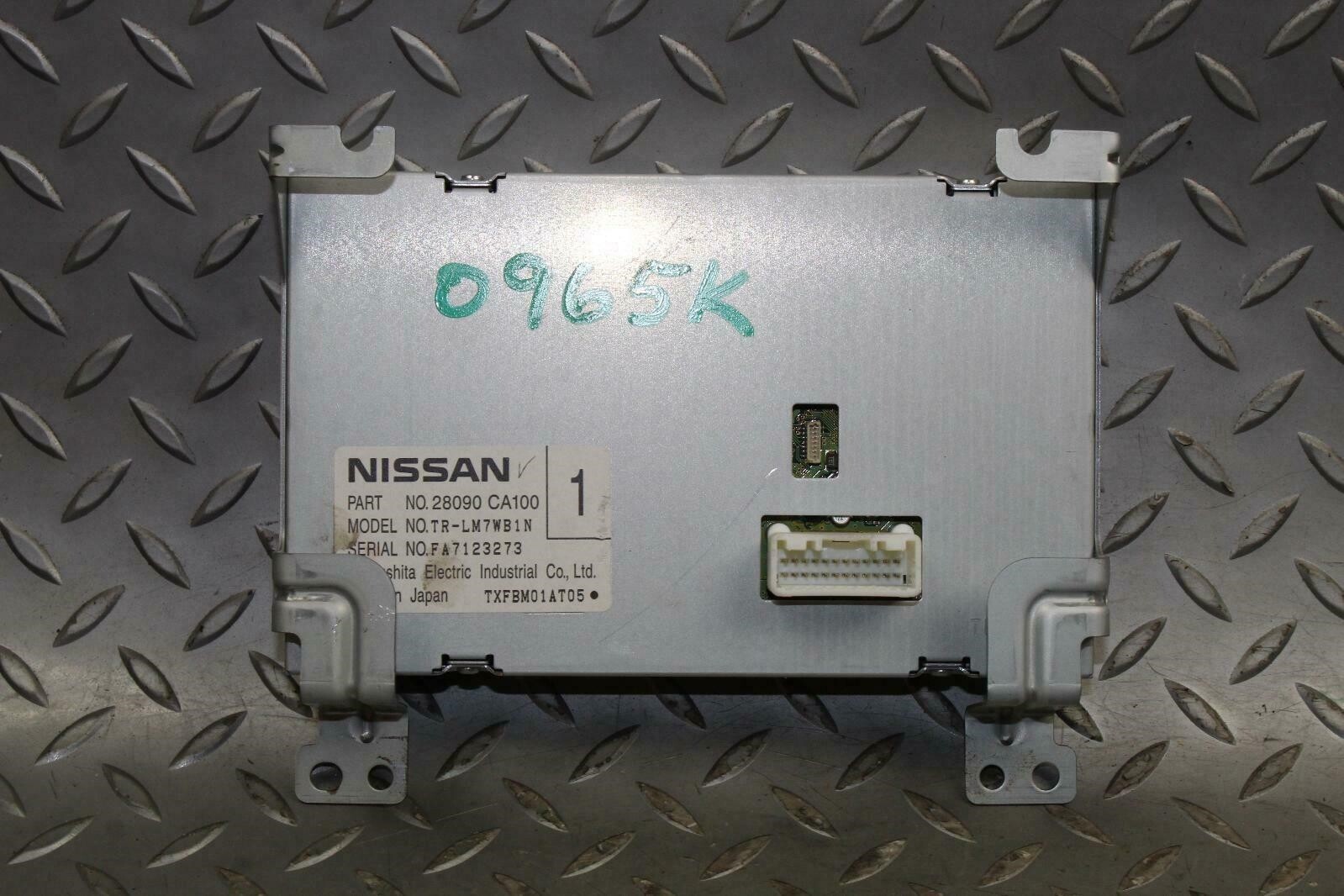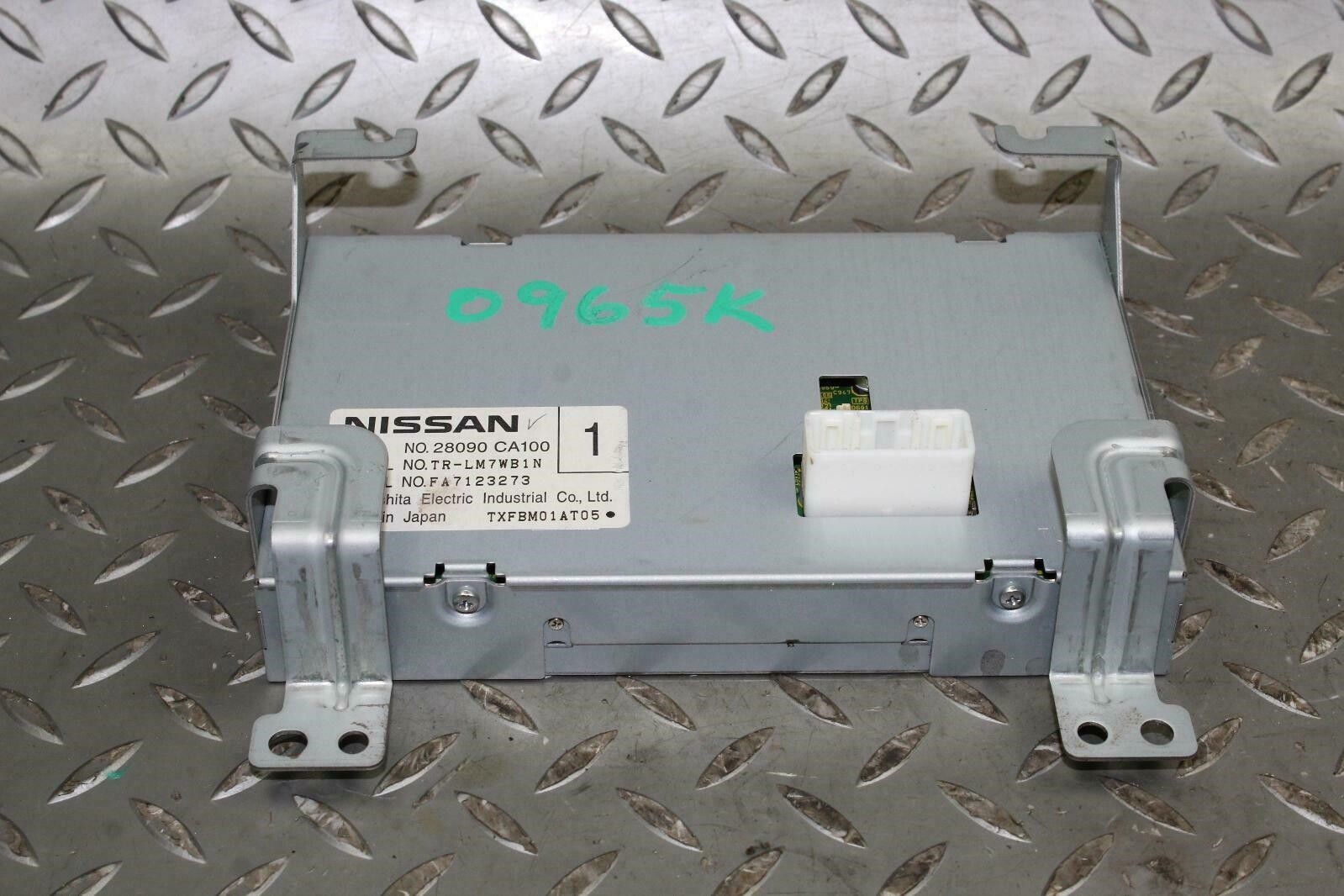 The part listed below is available for purchase online. To purchase the part or to get additional information about the part before you purchase it, click on the View More Details button.
Item #:

PR-163940729274

Ships From:

Pensacola, Florida
Price:

$179.99
Returns Accepted: Returns Accepted.
Item must be returned within: 60 Days.
Refund will be given as: Money back or replacement (buyer's choice).
Return policy details: .
Return shipping will be paid by: Buyer.
Brand: NISSAN.
Year: 2007.
Mileage: 157439.
Model: MURANO.
Stock Number: 0965K.
Tag Number: 0000385386.
Condition and Options: display screen, dash.
Track Page Views WithAuctiva's FREE Counter Powered by SixBit's eCommerce Solution
This part is compatible with the following vehicles:
Year/Make/Model
Body & Trim
Engine
2003 Nissan Murano
SL Sport Utility 4-Door
3.5L V6 DOHC
2004 Infiniti QX56
Base Sport Utility 4-Door
5.6L V8 DOHC
2004 Nissan Murano
SL Sport Utility 4-Door
3.5L V6 DOHC
2004 Nissan Titan
XE Extended Cab Pickup 4-Door
LE Extended Cab Pickup 4-Door
SE Crew Cab Pickup 4-Door
SE Extended Cab Pickup 4-Door
XE Crew Cab Pickup 4-Door
5.6L V8 DOHC
2005 Infiniti QX56
Base Sport Utility 4-Door
5.6L V8 DOHC
2005 Nissan Armada
SE Sport Utility 4-Door
SE Off-Road Sport Utility 4-Door
5.6L V8 DOHC
2005 Nissan Murano
SL Sport Utility 4-Door
SE Sport Utility 4-Door
3.5L V6 DOHC
2005 Nissan Pathfinder
XE Sport Utility 4-Door
LE Sport Utility 4-Door
SE Comfort Sport Utility 4-Door
SE Off-Road Sport Utility 4-Door
SE Sport Utility 4-Door
4.0L V6 DOHC
2005 Nissan Titan
XE Extended Cab Pickup 4-Door
LE Extended Cab Pickup 4-Door
SE Crew Cab Pickup 4-Door
SE Extended Cab Pickup 4-Door
XE Crew Cab Pickup 4-Door
5.6L V8 FLEX DOHC
5.6L V8 DOHC
2006 Infiniti QX56
Base Sport Utility 4-Door
5.6L V8 DOHC
2006 Nissan Armada
SE Sport Utility 4-Door
SE Off-Road Sport Utility 4-Door
5.6L V8 DOHC
2006 Nissan Maxima
SL Sedan 4-Door
SE Sedan 4-Door
SE Touring Sedan 4-Door
3.5L V6 DOHC
2006 Nissan Murano
SL Sport Utility 4-Door
SE Sport Utility 4-Door
3.5L V6 DOHC
2006 Nissan Pathfinder
SE Sport Utility 4-Door
LE Sport Utility 4-Door
S Sport Utility 4-Door
SE Comfort Sport Utility 4-Door
SE Off-Road Sport Utility 4-Door
SE Premium Sport Utility 4-Door
4.0L V6 DOHC
2006 Nissan Titan
XE Extended Cab Pickup 4-Door
LE Extended Cab Pickup 4-Door
SE Crew Cab Pickup 4-Door
SE Extended Cab Pickup 4-Door
XE Crew Cab Pickup 4-Door
5.6L V8 FLEX DOHC
5.6L V8 DOHC
2007 Infiniti QX56
Base Sport Utility 4-Door
5.6L V8 DOHC
2007 Nissan Armada
SE Sport Utility 4-Door
5.6L V8 FLEX DOHC
5.6L V8 DOHC
2007 Nissan Maxima
SL Sedan 4-Door
SE Touring Sedan 4-Door
SL Luxury Sedan 4-Door
3.5L V6 DOHC
2007 Nissan Murano
SL Sport Utility 4-Door
SE Sport Utility 4-Door
3.5L V6 DOHC
2007 Nissan Pathfinder
SE Sport Utility 4-Door
LE Sport Utility 4-Door
S Sport Utility 4-Door
SE Comfort Sport Utility 4-Door
SE Off-Road Sport Utility 4-Door
SE Premium Sport Utility 4-Door
4.0L V6 DOHC
2007 Nissan Quest
SL Mini Passenger Van 4-Door
S Mini Passenger Van 4-Door
SE Mini Passenger Van 4-Door
3.5L V6 DOHC
2007 Nissan Titan
XE Extended Cab Pickup 4-Door
LE Extended Cab Pickup 4-Door
SE Crew Cab Pickup 4-Door
SE Extended Cab Pickup 4-Door
XE Crew Cab Pickup 4-Door
5.6L V8 FLEX DOHC
5.6L V8 DOHC
2008 Nissan Maxima
SL Sedan 4-Door
SE Touring Sedan 4-Door
3.5L V6 DOHC
2008 Nissan Quest
SL Mini Passenger Van 4-Door
S Mini Passenger Van 4-Door
SE Mini Passenger Van 4-Door
3.5L V6 DOHC
2008 Nissan Titan
XE Extended Cab Pickup 4-Door
LE Extended Cab Pickup 4-Door
PRO-4X Crew Cab Pickup 4-Door
PRO-4X Extended Cab Pickup 4-Door
SE Crew Cab Pickup 4-Door
SE Extended Cab Pickup 4-Door
XE Crew Cab Pickup 4-Door
5.6L V8 FLEX DOHC
5.6L V8 DOHC
2009 Nissan Quest
SLT Mini Passenger Van 4-Door
S Mini Passenger Van 4-Door
SE Mini Passenger Van 4-Door
SL Mini Passenger Van 4-Door
3.5L V6 DOHC
2009 Nissan Titan
XE Extended Cab Pickup 4-Door
LE Extended Cab Pickup 4-Door
PRO-4X Crew Cab Pickup 4-Door
PRO-4X Extended Cab Pickup 4-Door
SE Crew Cab Pickup 4-Door
SE Extended Cab Pickup 4-Door
XE Crew Cab Pickup 4-Door
5.6L V8 FLEX DOHC
5.6L V8 DOHC
2010 Nissan Titan
XE Extended Cab Pickup 4-Door
LE Extended Cab Pickup 4-Door
PRO-4X Crew Cab Pickup 4-Door
PRO-4X Extended Cab Pickup 4-Door
SE Crew Cab Pickup 4-Door
SE Extended Cab Pickup 4-Door
XE Crew Cab Pickup 4-Door
5.6L V8 FLEX DOHC
5.6L V8 DOHC
2011 Nissan Titan
SV Extended Cab Pickup 4-Door
PRO-4X Extended Cab Pickup 4-Door
S Crew Cab Pickup 4-Door
S Extended Cab Pickup 4-Door
SL Crew Cab Pickup 4-Door
SL Extended Cab Pickup 4-Door
SV Crew Cab Pickup 4-Door
5.6L V8 FLEX DOHC
5.6L V8 DOHC
2012 Nissan Titan
SV Extended Cab Pickup 4-Door
PRO-4X Crew Cab Pickup 4-Door
PRO-4X Extended Cab Pickup 4-Door
S Crew Cab Pickup 4-Door
S Extended Cab Pickup 4-Door
SL Crew Cab Pickup 4-Door
SL Extended Cab Pickup 4-Door
SV Crew Cab Pickup 4-Door
5.6L V8 DOHC
5.6L V8 FLEX DOHC
2013 Nissan Titan
SV Extended Cab Pickup 4-Door
PRO-4X Extended Cab Pickup 4-Door
S Crew Cab Pickup 4-Door
S Extended Cab Pickup 4-Door
SL Crew Cab Pickup 4-Door
SL Extended Cab Pickup 4-Door
SV Crew Cab Pickup 4-Door
5.6L V8 FLEX DOHC
5.6L V8 DOHC